Experienced Graphic Design
Creating graphics that demand attention
Communicating with your customers is difficult if you don't have their attention. Standing out in the crowd is vital to being competitive. A professional, eye-catching design for all your promotional materials gives your business the competitive edge to put you ahead of your competitors.  
We also assist our clients with great prices on printing for any of their print design pieces.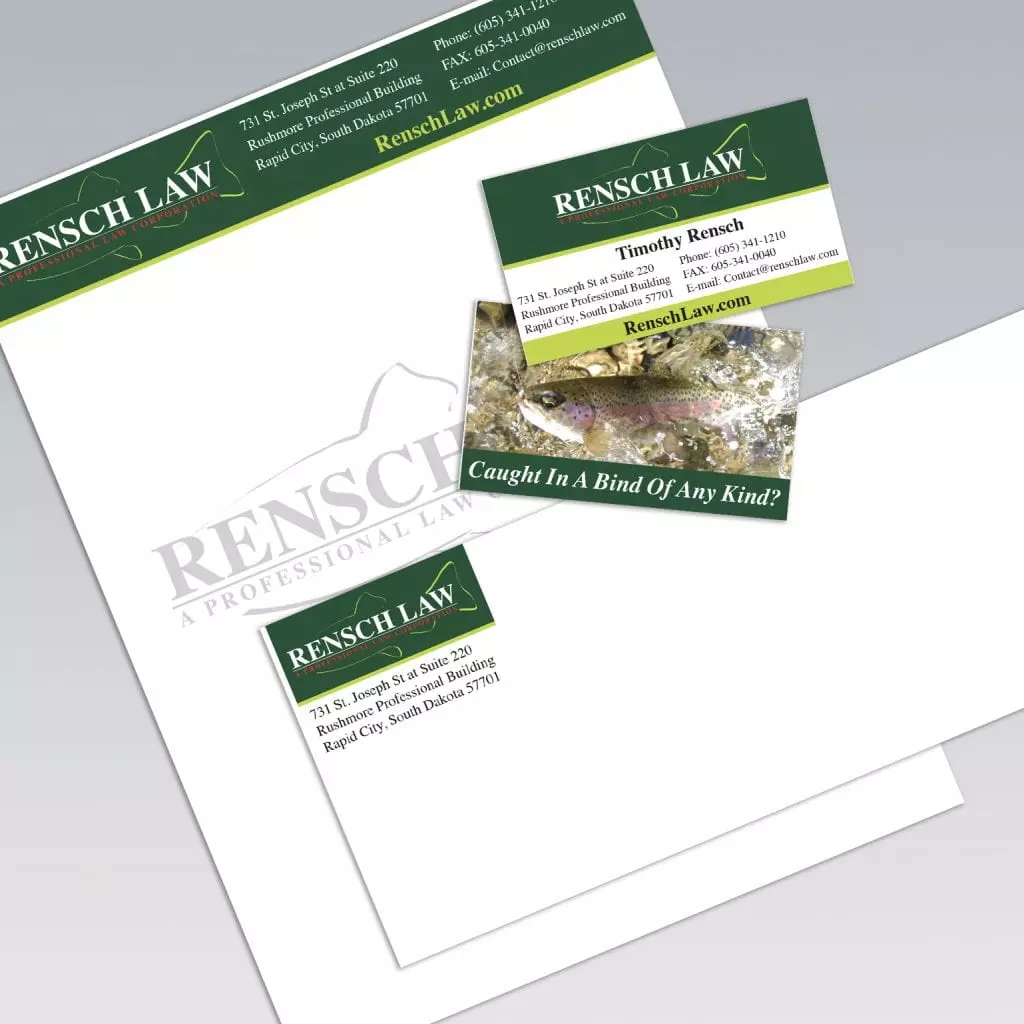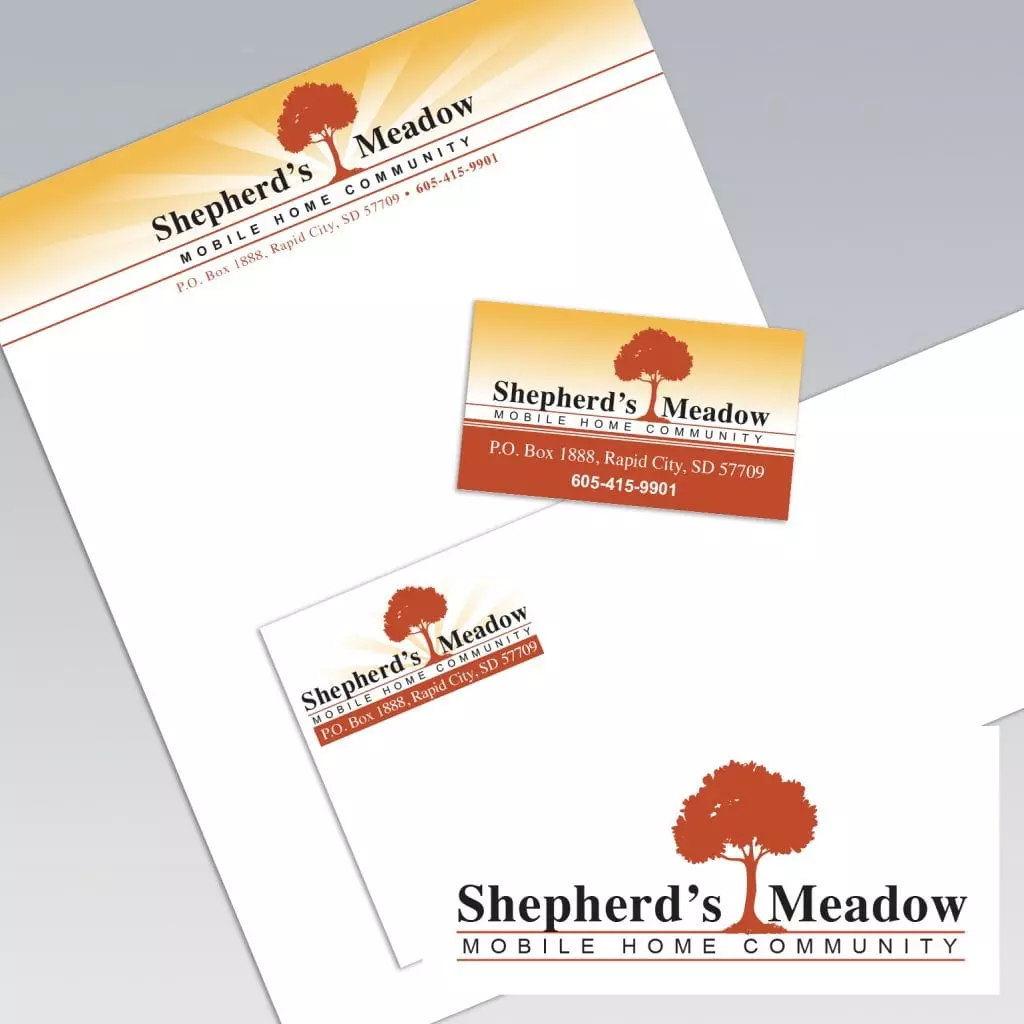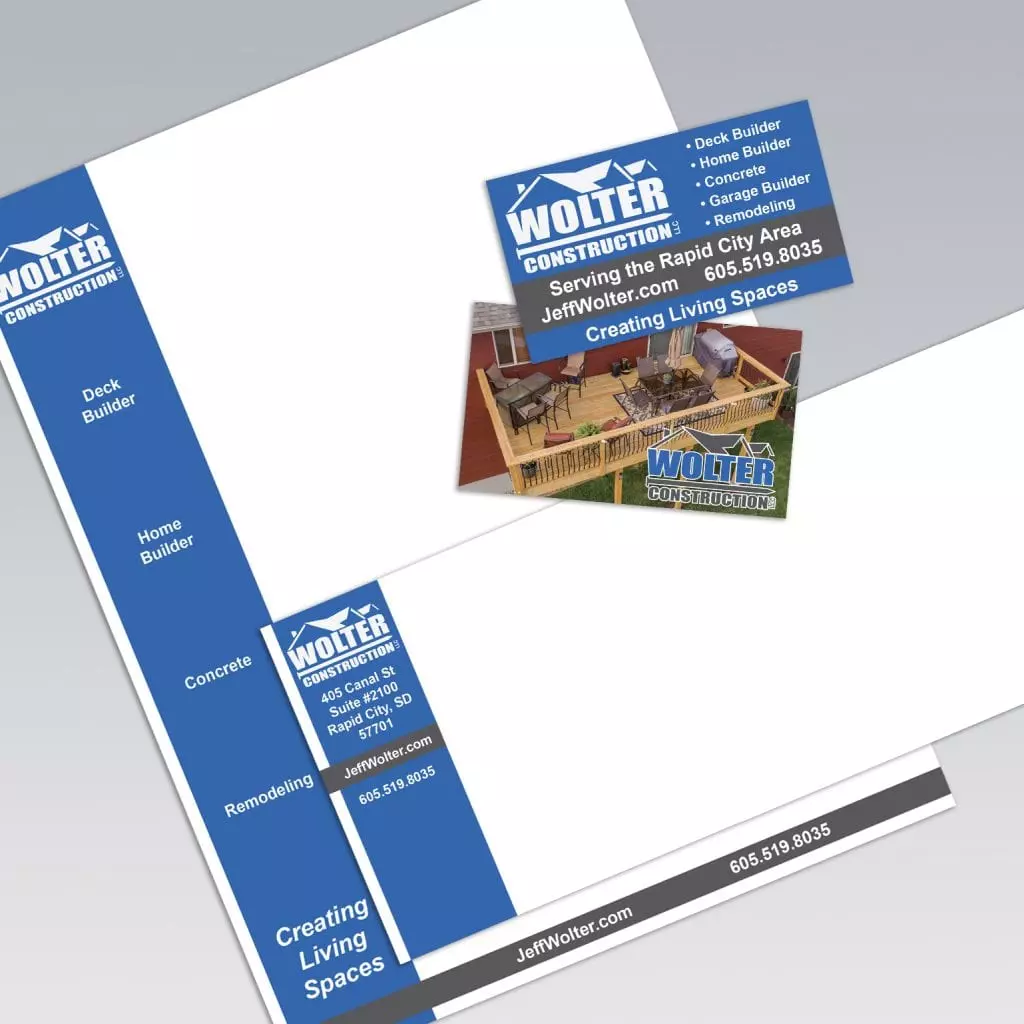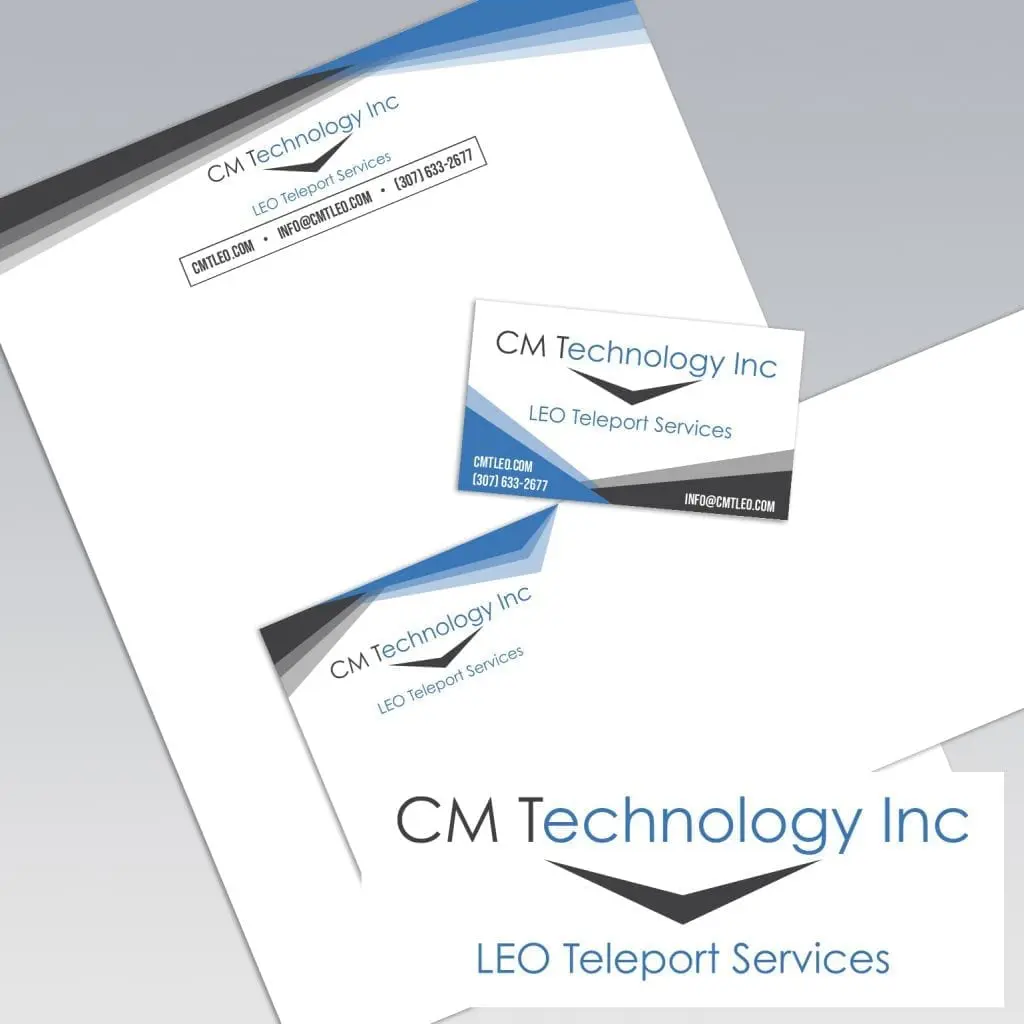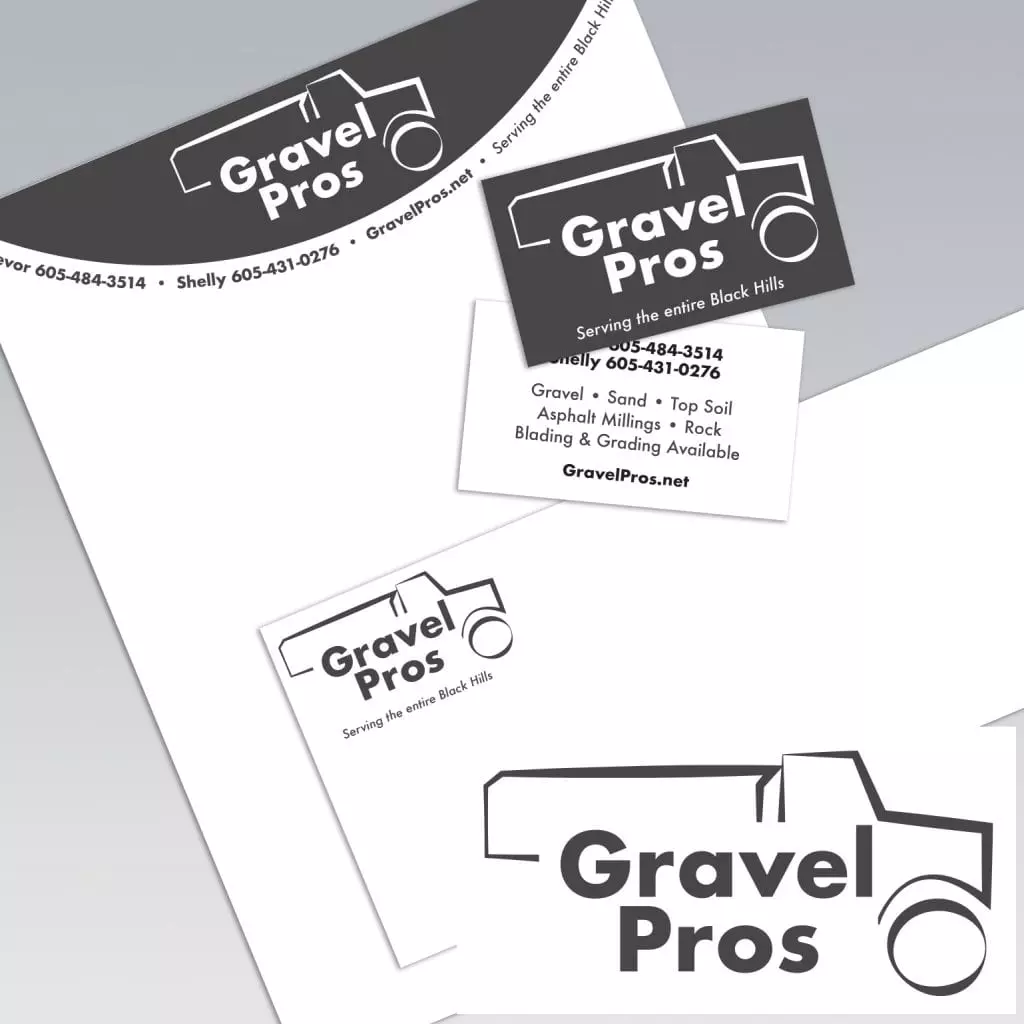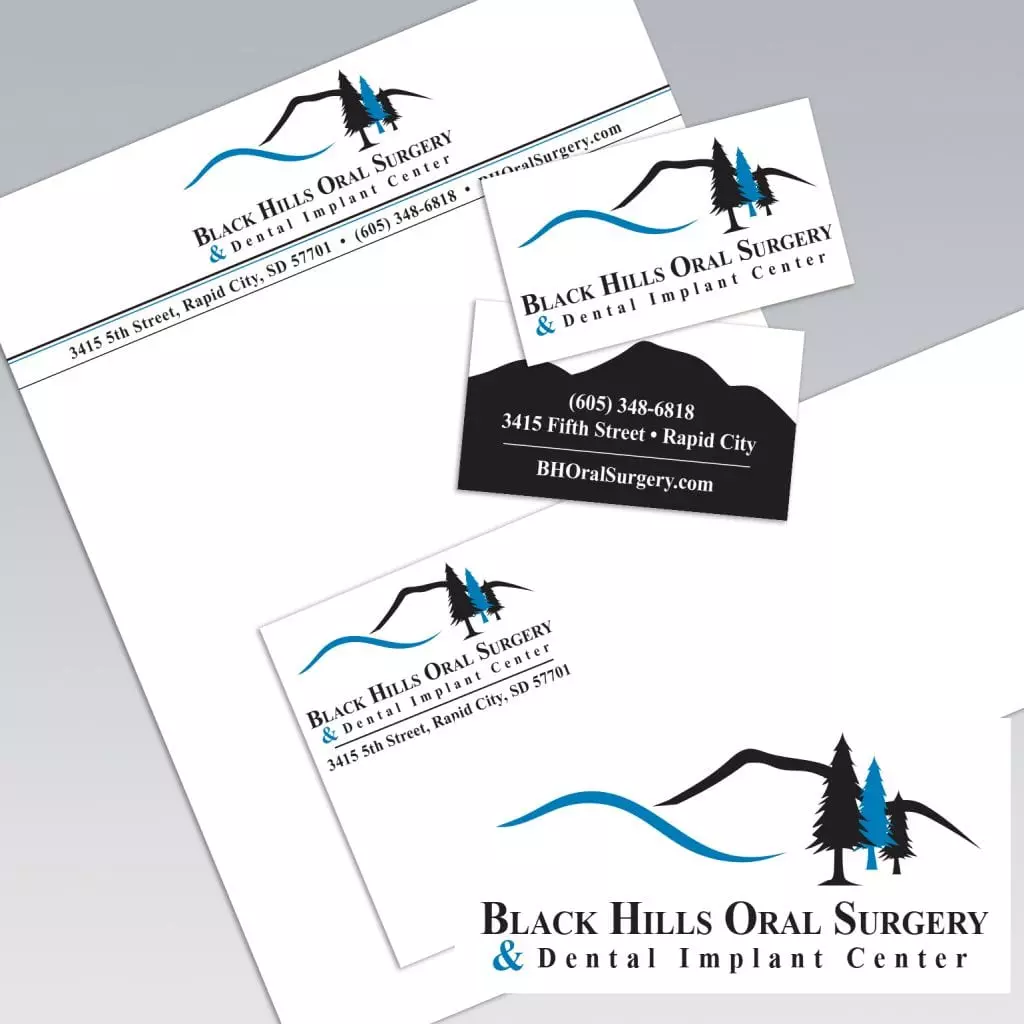 We pride ourselves in having most of team comprised of creatives! Our graphic designers have the proper education and experience to understand exactly how to create the best possible graphics. We can created billboards, menus, banners and so much more. 
Samples of our graphic design work
Graphic design is the design process that combines appealing text and captivating graphics to communicate a specific message. 
Graphic design is found in company logos, print materials such as brochures, posters, signs, etc. and in ads. Graphic design is also found digitally on websites, online ads, presentations and so much more. 
If you are creating material such as greeting cards, flyers, etc. you don't necessarily need a graphic designer. If your goal is to created captivating, in depth graphic elements then you will need a graphic designer. A graphic designer will bring in-depth knowledge of graphic design and the elements and principles of graphic design, as well as the skills to create these amazing graphics. 
View some recent posts about graphic design