Search Engine Optimization (SEO)
How to get found at the top of the first page
Search engine optimization (SEO) is a series of marketing tactics which are designed to help boost a website's organic listing in search engines higher. This means that when a user searches for something your website offers, we make sure your website is as close to the top of the search as possible. 
There are many tactics that are used to accomplish this task. There are technical tasks that include adjusting headlines and adding schema markup. There are also design elements that can be adjusted like page layout for mobile devices. Showing up higher in search results is how you get found online, but SEO is only part of the equation. 
Curious about what your SEO looks like?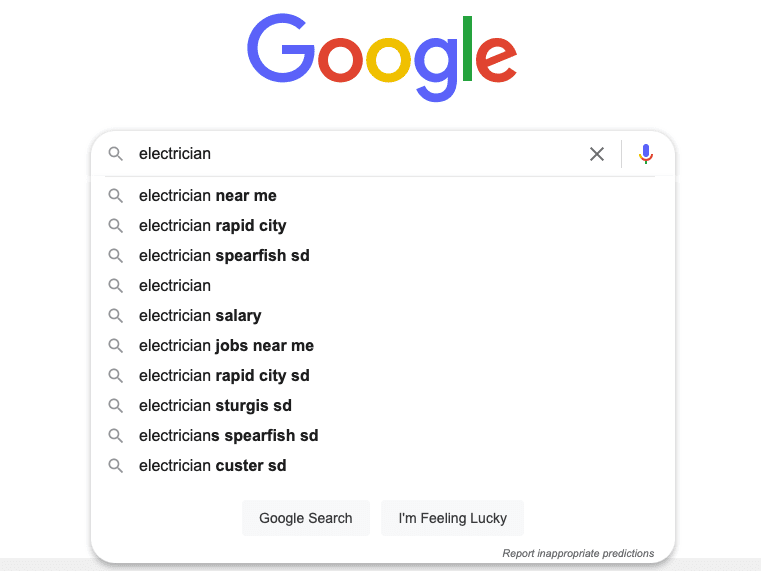 While paid ads are the quickest way to get to the top of search results and generate traffic/leads, the long term game should be to optimize your website and local listings to perform in organic results. 
Additionally, Google and other search engines are constantly updating, growing and their artificial intelligence is getting better every day. To keep up with the changes it is necessary that you are utilizing SEO practices to continue to improve your website so you can improve your site rankings. 
With SEO you not only are improving your visibility and rankings but you are also improving web traffic (more leads and conversions), improving your authority in your industry and creating a better visitor experience. All of this is not only cost effective but the ROI is very appealing, especially when your SEO is done right. 
Dot works to get you to the #1 spot
Our SEO tactics are proven to improve your site ranking
We know exactly how to leverage the latest SEO techniques and practices to help your site perform and get on that first page of Google. We understand that SEO is a long term game that is constantly changing so we are constantly learning and adapting to bring you the best SEO practices for your website. 
Our team of experts leverages the latest SEO knowledge to constantly improve your website through content creation, mobile optimization, improving navigation, ensuring meta titles & descriptions are correct, optimize images, internal & external linking, and more.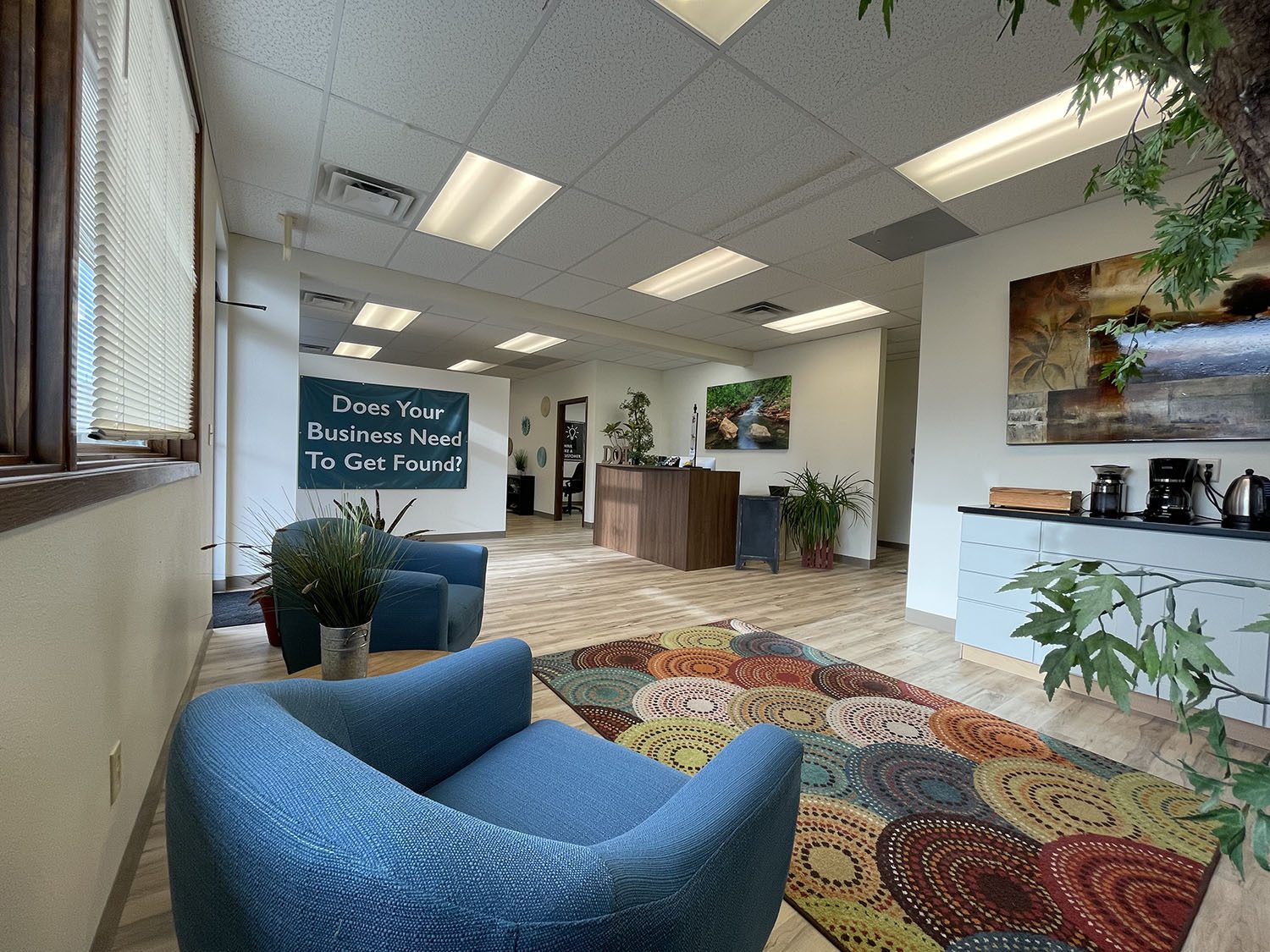 Utilizing the best practices
How we utilize SEO tactics to help you perform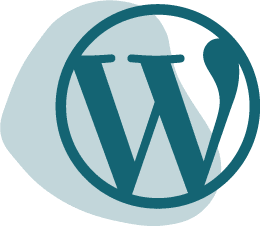 WordPress SEO
Dot Marketing & Web Design utilizes WordPress as your website builder thus making us experts when it comes to optimizing websites on the WordPress platform. We use the latest techniques to help your website perform regardless of its size or type. We focus our optimization efforts on content (written & visual), meta data, H1 tags, site structure, mobile optimization and more.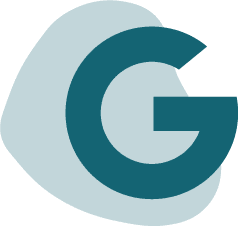 Local SEO
How do your customers find you when they are looking for your services? Without good SEO your business could be virtually invisible. As a local marketing agency in the Black Hills we know the Rapid City and surrounding areas market like the back of our hands. Because of this we can implement the best SEO practices including local listing optimization, social listing optimization, content optimization and more.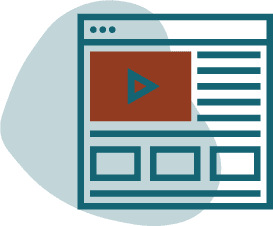 Content Optimization
How do you get your website to perform once it is built? Creating good, quality content in both the written and visual format is necessary. You will want your website to have content that provides value for your potential customers. Ensuring your landing pages are content rich, have good loading speed and are properly linking (internally & externally) are all necessary for your sites content.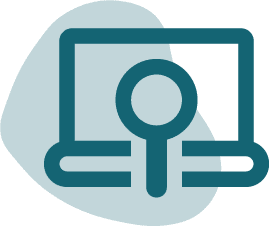 SEO Audits
A major key factor that Google looks for is relevant content. Our team analyzes how well your site's content relates to the best practices. We identify and fix any foundational issues affecting search results. Think of this as a 'health check' for your website to ensure that your site is performing the best it can.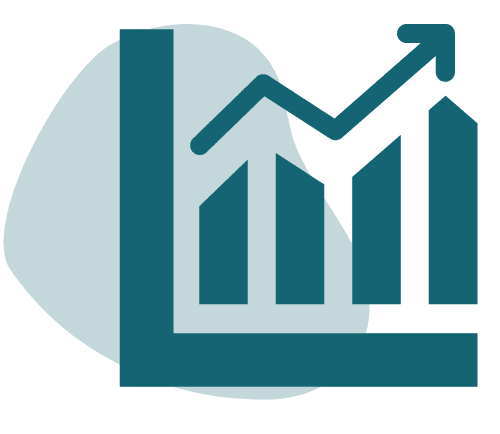 Analytics & Reporting
What is a good SEO plan if you can't measure the results? Our team will set up tracking for all major website metrics including keywords. We then send these monthly reports to you so you know exactly what is being done and how it is affecting your website.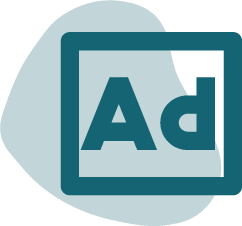 Digital Ad Campaign
As we have said before, SEO is the most effective strategy to provide long-term website traffic but sometimes you need leads now and we understand that. We can set up Digital Ad Campaigns for you that will help deliver desired results now while we work on your long-term SEO.
Our 5-Step SEO marketing process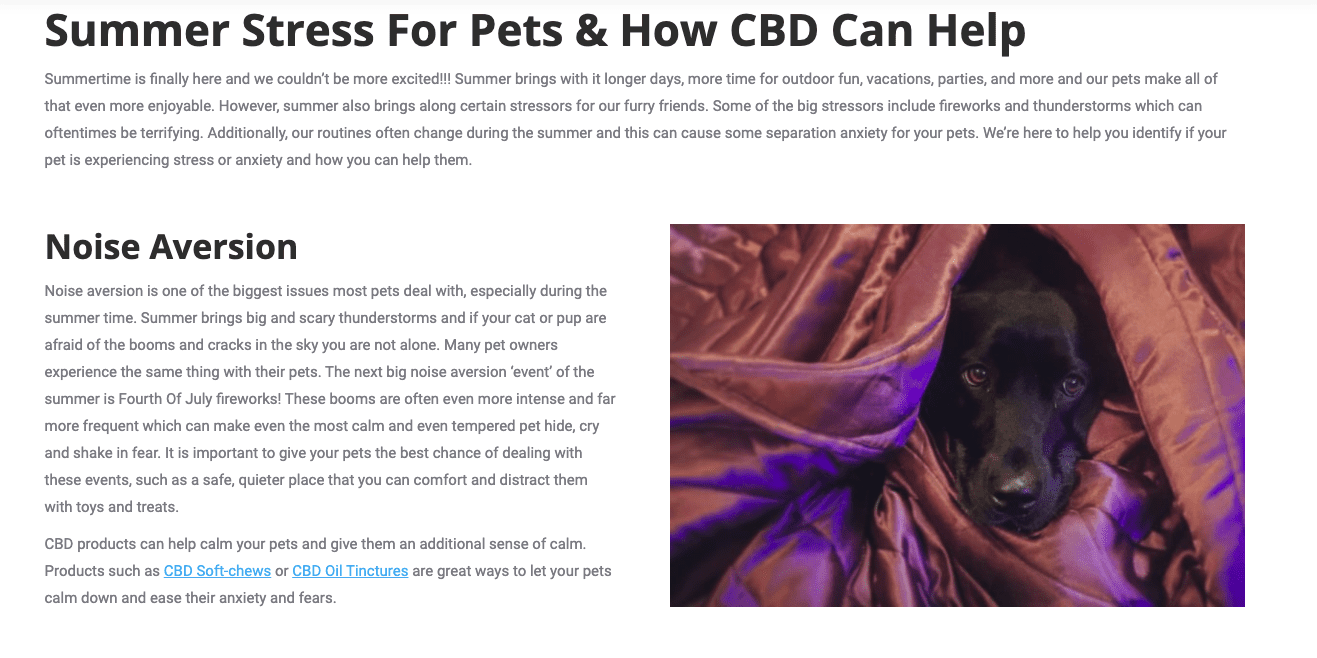 Utilizing the information from your Site Audit we are able to develop a plan for your content for the best results. This includes the most effective keywords and phrases for your sites success in the industry. 
With that plan in mind we begin writing informative, rich content based around those keywords/phrases to help search engines understand your site better. The content we write not only has important keywords/phrases but it is also content that your readers will actually enjoy reading and receive valuable information from. 
Additionally we utilize image and video content to help your visitors stay engaged and to help search engines know that your landing pages have a variety of rich content. 
An SEO audit is when we analyze how well your website is performing online related to the latest best practices. This is typically a starting point so we know where to focus. 
The audit identifies any and all issues affecting your organic search performance. This typically includes technical SEO issues, website structure issues, on-page issues, user experience issues, and more. 
Our website audits are comprehensive, covering all content and structural components that could potentially affect your ranking and visibility. We are able to see everything that is going on with your current website and we interpret that information to easily see and understand.
With all the information gained from the audit we are then able to provide actionable recommendations and formulate our 'plan of attack' for your site.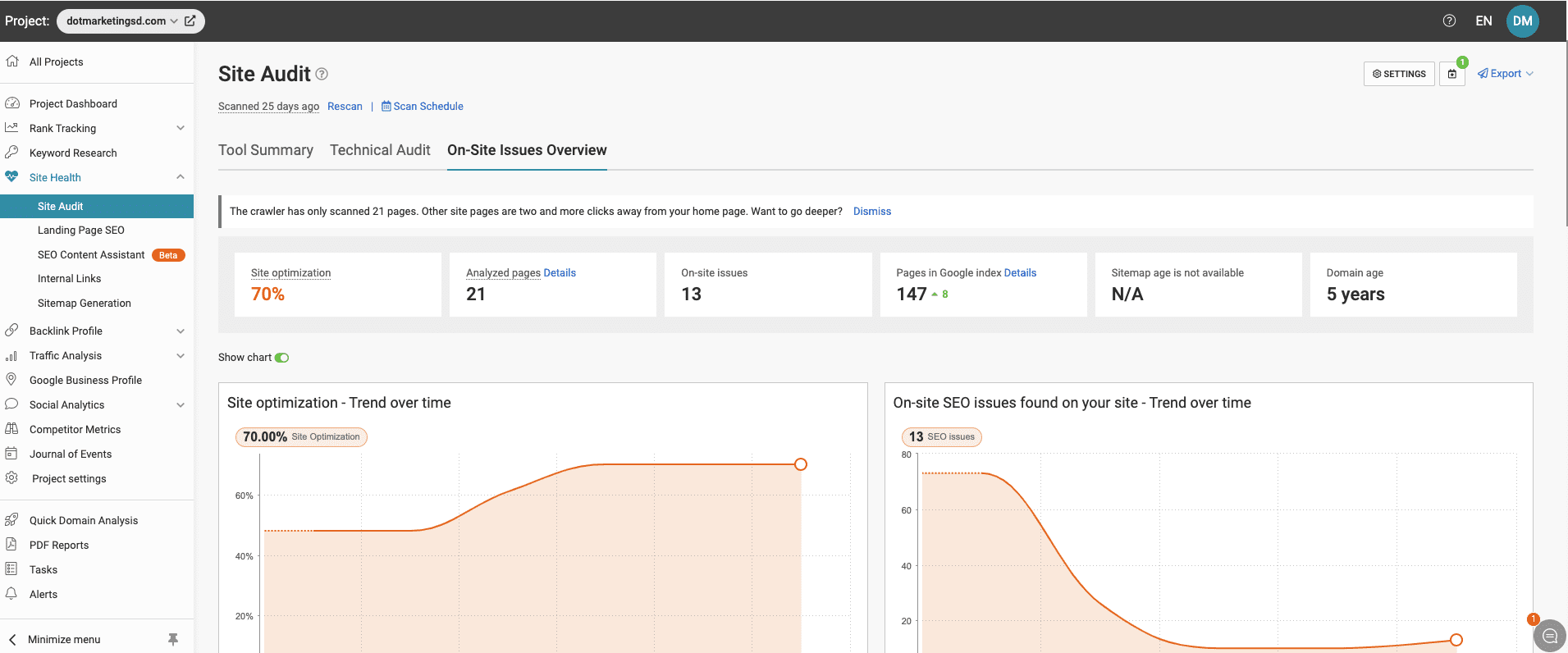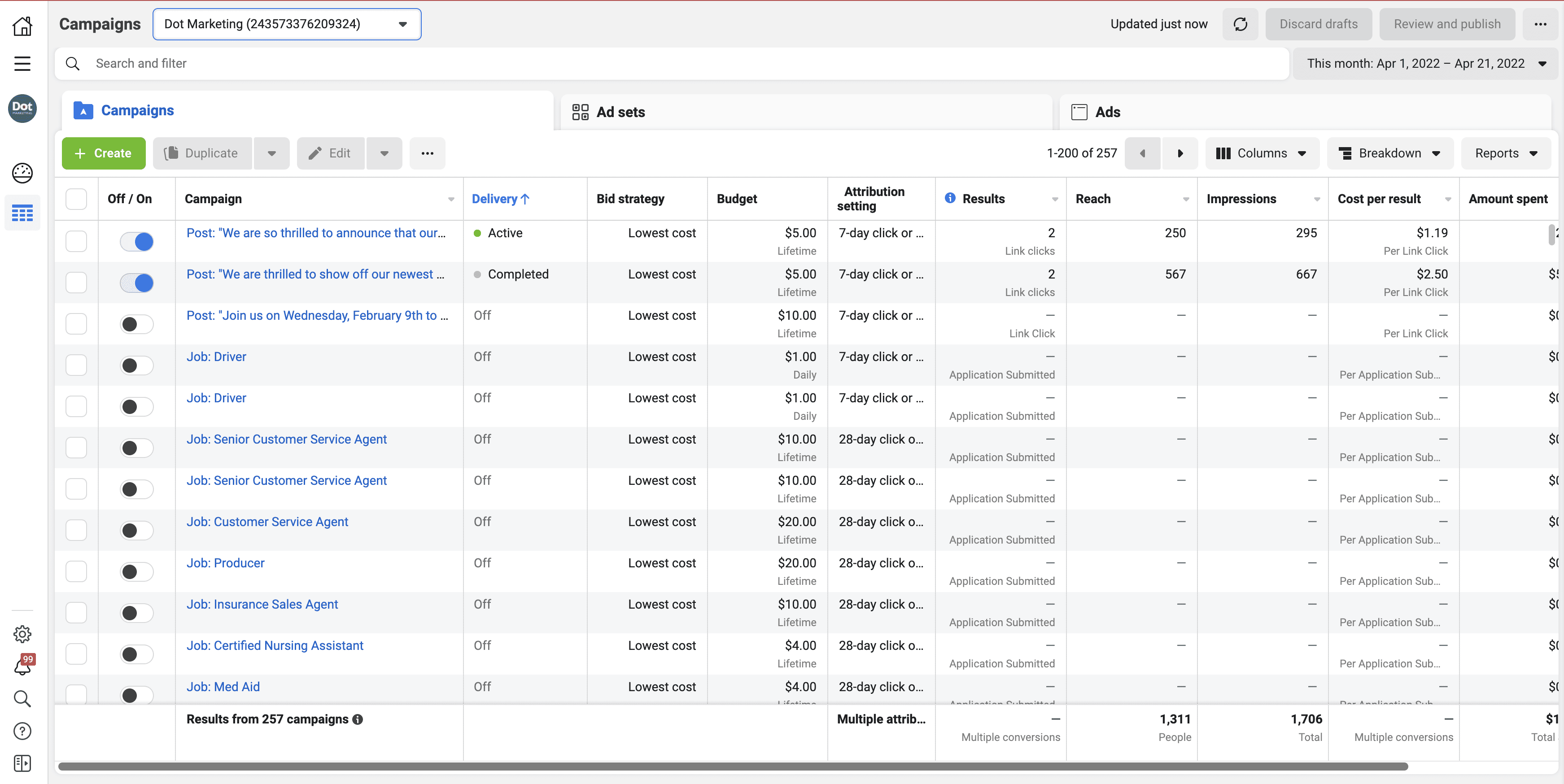 Giving you tangible results
What is the point of having a successful SEO strategy if you are unable to actually see if it is successful? We make sure that along with your strategy you have the necessary numbers and knowledge to see your company grow through SEO. 
Our technical team will compile all information and analytics from various reports and compile into an easy to read and understand report every month. We will also be able to explain the information and answer any and all questions you may have. 
Search Engine Optimization FAQ's
Curious about where your SEO stands?
View Some Recent Posts About SEO