Helping you get discovered around town
Our goal for your local SEO
As a local business ourselves, our main objective is to:
As a local business serving local customers, you are providing essential products and services to your community. But how do you get found by your local community members? Through Local Search Engine Optimization (SEO) of course… and we are here to help you understand what that means. 
At its core, Local SEO is the near scientific tactic of helping local businesses rank higher for searches from those local community members and visibility in the local community. 
What we work on for your local SEO
NAP - Name, Address, Phone #
Using consistent business information; phone, email, address, name, etc.; across the internet is a overlooked but important factor for SEO and leads.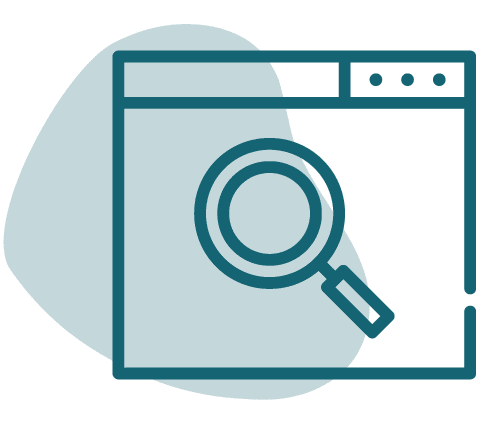 Google Business Profile
Formerly known as Google My Business, this tool is extremely important for your business. We will help you craft a listing that will leave a great first impression and progress your SEO strategy.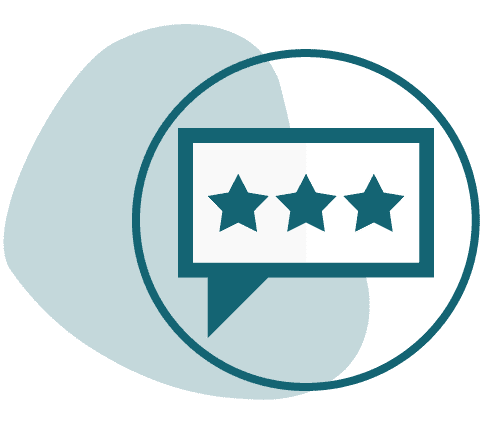 Local Reviews
The power of reviews is insurmountable... are you taking advantage? 92% of consumers read online reviews before visiting a business.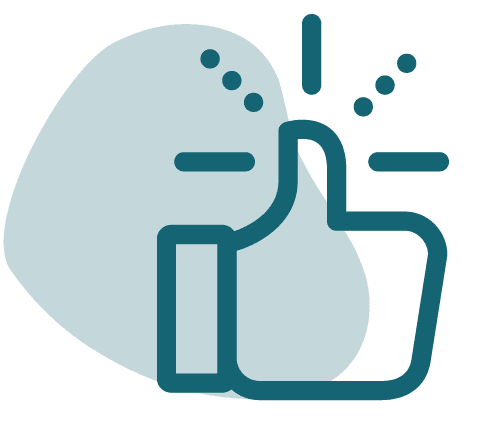 Review Management
What does your online reputation say about you? Do you know where your business reviews are being left, what they are saying, and are you responding?
Local digital listing management
Local Digital Listing Management is a Local SEO marketing tactic that ensures all your business locations and service areas are properly listed on online directories and search engines such as Google Business Profile (formerly Google My Business), Facebook, Bing Places, Yelp, and more. 
As a local business, visitability is essential for success. Properly managing your business listings across multiple platforms and directories is the best way to increase your businesses' visibility on the local and national scale.  Search engines – like Google and Bing – now take into account a user's physical location and IP address to provide them the most beneficial results. Optimizing your listings can ensure your business is shown as relevant, local and authoritative on the topics being searched related to your business.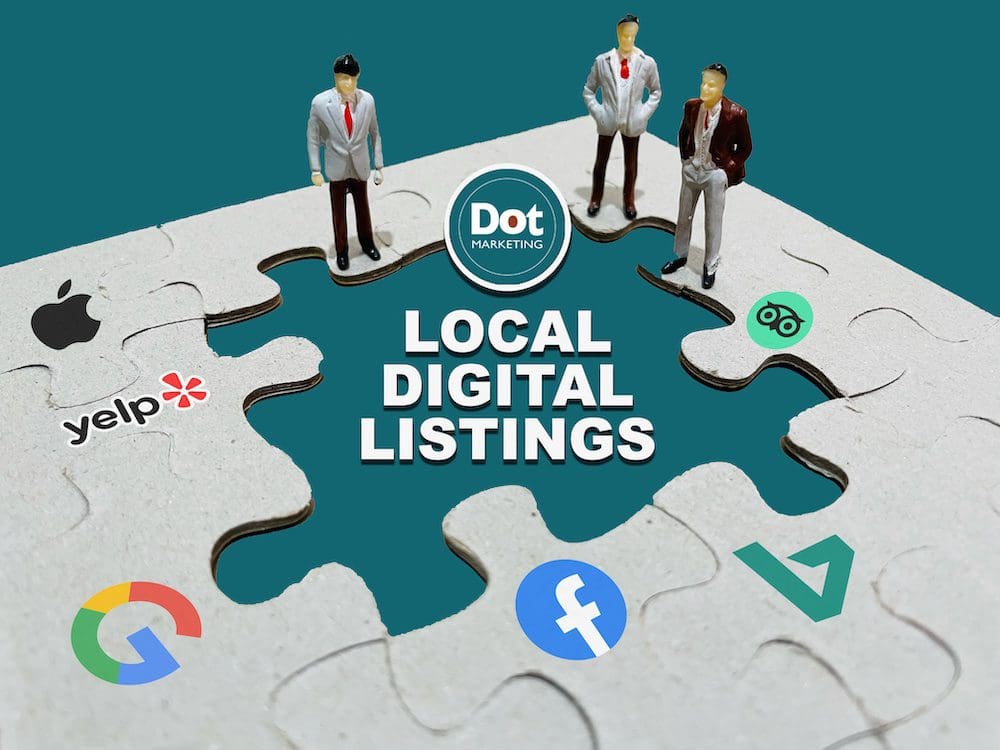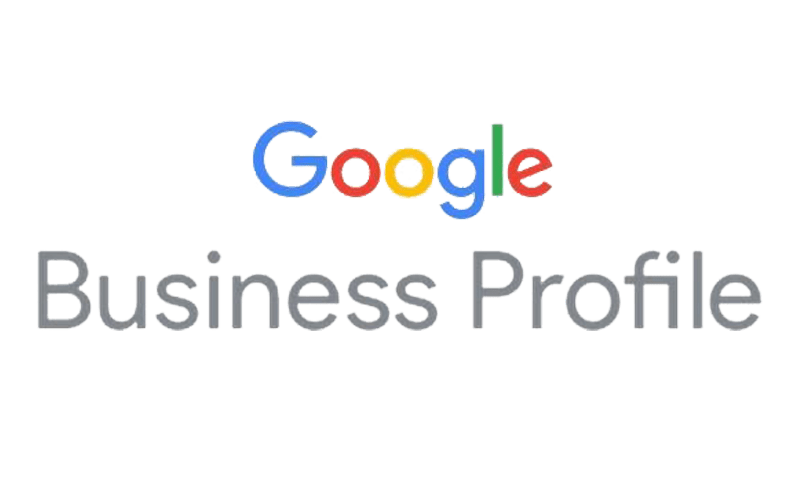 Google Business Profile
(Formerly Google My Business)
As it stands, Google is the king of all listings and often sets the standards for local seo. Google's standards for ranking high in local results is set into three main categories: 
We work to optimize your Google Business Profile by updating content and business information, adding images, events, coupons and posts, responding to reviews and messages, adding keywords to listing titles and services and analyzing your listing analytics for additional areas of improvement. 
Other listings & directories
Although Google is 'king' when it comes to listings and local SEO, that does not mean you should neglect any other relevant listings and directories. Bing, Apple maps, Yelp, etc. all offer valuable opportunities to spread your name, address, phone #, etc. throughout the internet. The more your information is online on relevant listings and directories, the greater chance you will reach your target customer. Some people prefer to use Bing or Yelp when finding businesses close to them and to analyze their credibility but if you are not on either of those listings, you may be losing out on leads and possibly customers. We ensure that your business information is consistent across all relevant listings and directories to your industry. 
Professional review management
Since the whole world can read your reviews, it's important to keep a sharp eye on them and act quickly if you see something damaging. You want people to see your business as professional and helpful. Bad reviews are bound to send some people turning to other sources. But don't worry, we can help!
With Review Management through Dot Marketing, managing reviews and utilizing reviews to help potential customers learn more about you is easy. We can even help you reply to your reviews and keep that positive customer interaction going. Never stress over your business' reputation or unfair reviews ever again!
View some recent posts about local SEO