Professional Website Design in Rapid City
Building you the website of your dreams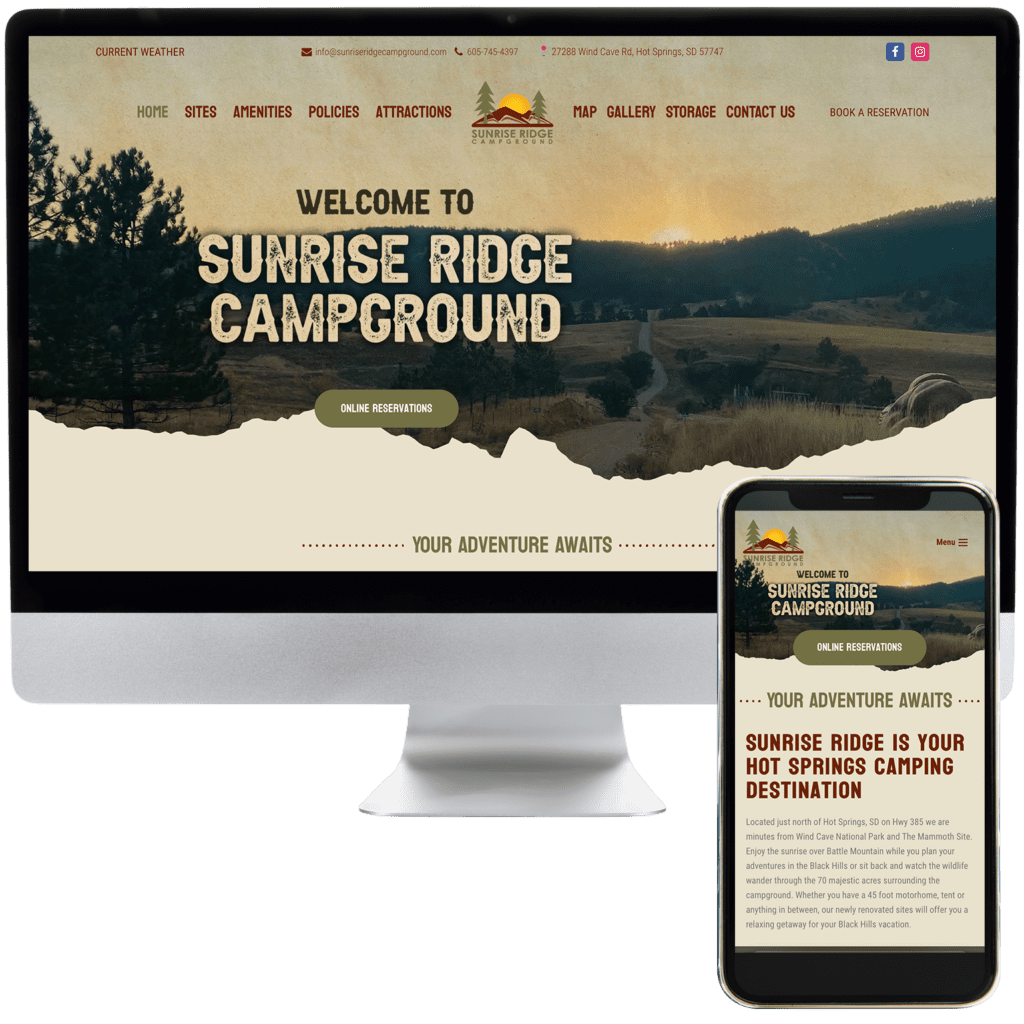 Make the best first impression with your website
Your website is often the first impression you make on a customer and one of your greatest assets as a business. It's important your website shows your unique brand and impresses every visitor.
Whether you're looking to have a website created or redone, we are here to help! With years of experience in building websites for small to medium-sized businesses in Rapid City, Dot Marketing ensures that all website designs are responsive for all device types and appeal to your customer's journey. Designed with beautiful layouts, easy navigation, and a clear call to action, your new website will place you in a league above your competition.
We pride ourselves in having a team of website designers comprised of creative and technical members! Our website designers know the proper techniques and harness the proper tools to create the best websites for our customers in the Rapid City and Black Hills area. With a large collection of experience in the most up to date programs, plugins and builders, we know exactly how to achieve your needs. 
A team member will sit down with you to discuss your goals for your custom website, while we provide recommendations to help you reach those goals. We use the best website builders and techniques to ensure you are happy with the final product for your website. 
Samples of our website design work
Our web design platform of choice is WordPress
We use a content management system, or CMS, for our web design providing a structure that helps Google and other search engines find our websites easier. We chose to use WordPress because of its reliability, security, and virtually unlimited possibilities.  Because of its versatility and popularity, WordPress integrates well with other services that are part of every business' marketing needs, such as email marketing and social media marketing.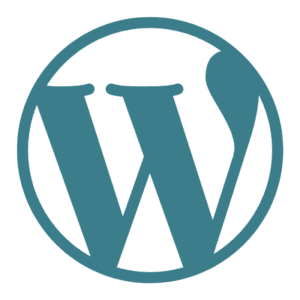 Website hosting & maintenance plans
Your website should be your top sales driver
When is the last time you evaluated your website performance? Our expert team will help determine where your business stands in your local market and how to get the most value out of your website through our free assessment service. 
1. Evaluation Of Business Goals
2. Analytics Review
3. Design Review
4. Content Review
5. Technical Review
1. Evaluation Of Business Goals
As your digital partner, we need to understand what your business is trying to achieve. Let's get started with a brief discussion about your company, identify your goals, and understand the value you offer. This information will guide us on how to improve your website to ensure it conveys value to your customers and is in alignment with your company goals.
2. Analytics Review
3. Design Review
4. Content Review
5. Technical Review
Get a free website assessment:
View some recent posts about web design