You work hard to gain a new customer and be able to provide a positive customer service experience to them. What about those customers who come to you online? It is very important that customers who come to your website are greeted with the same quality of customer service you deliver in store.
Going to your website is the equivalent of walking through your front doors. Is your website acting as an extension of your customer service?  Here are 4 things that are important to make a positive customer impression with your website.
Clear purpose of the website immediately
Visual appeal
Easy to navigate/shop/contact
Responsive layout for any device

At Dot Marketing, we build our websites in WordPress with the mission to address these 4 critical points when we build your website. In 2019 this is the best way to develop a customer and Google friendly website to help you deliver positive results.
Take a look at your website and if you see any areas that we can assist you with your customer service experience.
Our goal is to improve on your website year after year to give your customers the best experience they can have.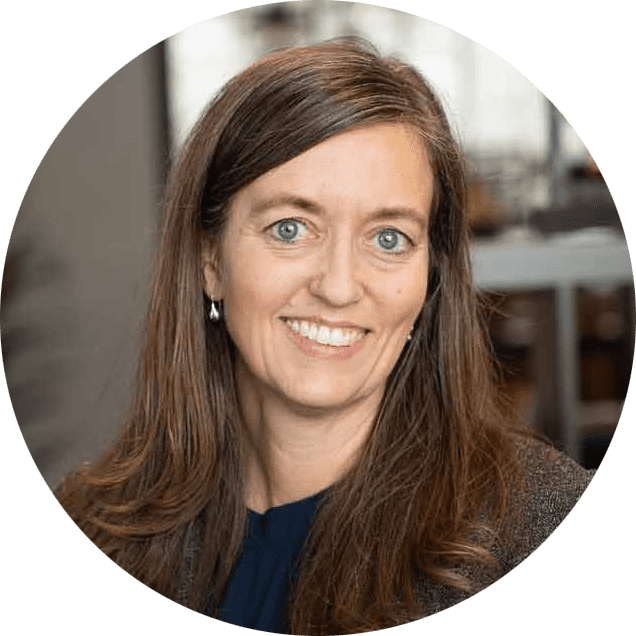 My current role at Dot is to make sure the team has a good foundation to grow in their careers. I also handle all new clients paperwork and setting up billing. I establish new processes or check on current systems to make sure we are running smoothly. And finally, I make sure the team has the tools they need to be the best they can be at their duties.