Setting up or claiming your listing so it appears on Apple Maps is important for your business if you serve customers face-to-face.
While preparing to drive to the gym Saturday morning, I pulled up the Maps app on my iPhone to see how long my commute would be so I didn't arrive too early and stand around watching the earlier class. The problem was my gym did not have a business listing on Apple Maps.
With Google Maps having such a large usage rate, why should you worry about Apple Maps at all? Apple Maps is very important because it is the default map app on iPhone, not Google Maps. While people can download any app they choose, three out of four iPhone owners use the default app, Apple Maps. These are the customers you could be losing without a listing. 
So How Do You Get Your Business On Apple Maps?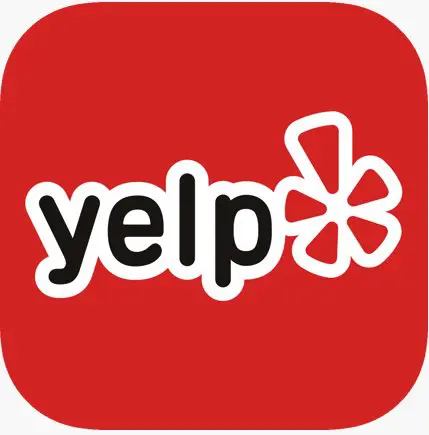 Apple pulls information for listings and reviews from other sources such as Yelp. This makes it even more important to claim your Yelp listing and ensure your information is correct. To do this simply go to https://biz.yelp.com/ and click "Manage My Free Listing". 
To further stress the importance of having your listing appear on Apple Maps, if a search for a local business is performed on an iPhone or iPad, the top result is usually from an Apple listing. If those customers utilize Siri to find a local business the result will be pulled from Apple Maps. When looking at usage of Apple Maps compared to Google Maps on Apple devices, Apple Maps has the largest share of usage.
If you are looking for help managing your brand or listings, give us a call today at 605-519-5740. Don't lose another potential customer because they didn't know you could help them.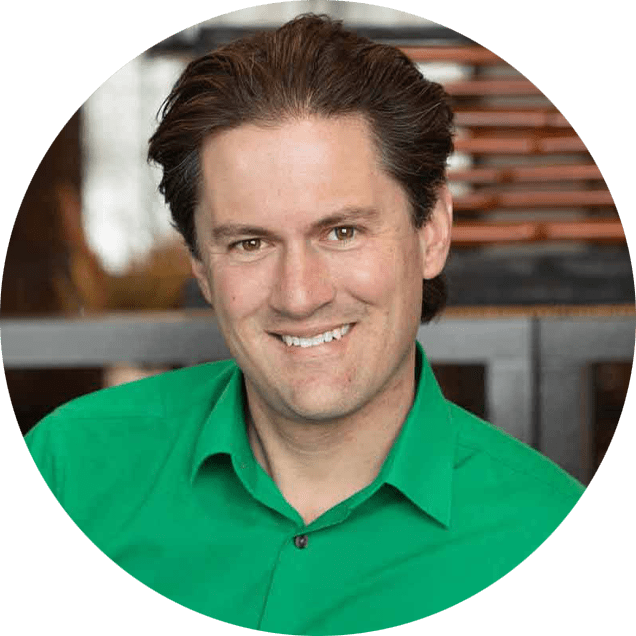 With over 20 years experience in different roles in marketing and advertising he has worked with customers in almost every industry to help them generate exposure and convert that into quality leads to grow their business. His goals range from supporting the success of small businesses through creativity, and effective marketing, and to continue to enjoy life and push the boundaries of what the mind and body are capable of.