Companies Will Now Be Fined By The FTC If Caught With Fake Reviews
How many times have we asked the questions whether or not a review is credible?
With the rise of social media being the focal point of many companies' marketing strategy, the line between authenticity and deceptive endorsements has been largely discussed.
The Federal Trade Commission (FTC) has just announced that notices have been issued to over 700+ companies outlining a number of practices that the FTC determined to be unfair or deceptive in prior administrative cases. These include, but are not limited to: falsely claiming an endorsement by a third party; misrepresenting whether an endorser is an actual, current, or  recent user; using an endorsement to make deceptive performance claims; failing to disclose an unexpected material connection with an endorser; and misrepresenting that the experience of endorsers represents consumers' typical or ordinary experience. As time goes on this will also be applied to smaller businesses. 
Our quick marketing tip to you is, do a deep dive into your online reviews and clean up any questionable posts or endorsements. A hefty fine can be placed up to $43,792 per violation. If you're looking for Review Management, see how the experts at Dot Marketing can help! 
Read The Full Article Here: https://bit.ly/3CdYG3n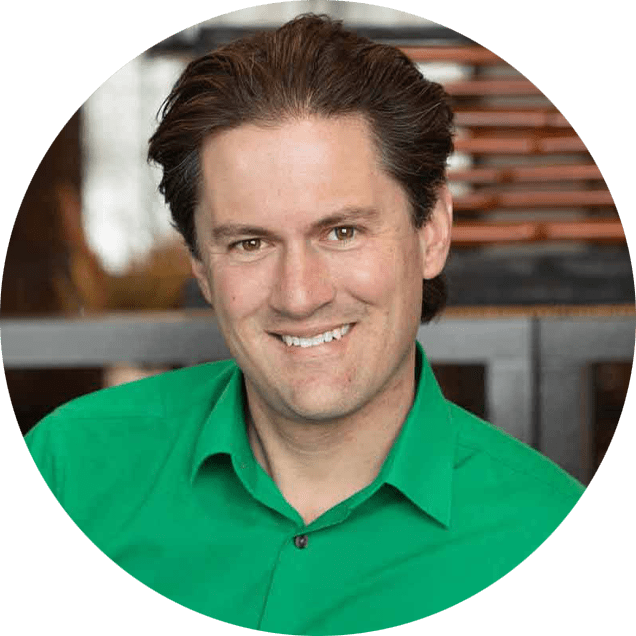 With over 20 years experience in different roles in marketing and advertising he has worked with customers in almost every industry to help them generate exposure and convert that into quality leads to grow their business. His goals range from supporting the success of small businesses through creativity, and effective marketing, and to continue to enjoy life and push the boundaries of what the mind and body are capable of.