Developing a strong brand identity for your business is an extremely important factor in its success. A brand is a specific combination of logo, words, type font, design, colors, personality, price, service, etc. It's also a bundle of attributes or what people perceive of your business. What kind of personality is your brand expressing? Is your brand friendly, informative, precise, or playful?
Here is a short list of steps to develop a brand. If you have a brand, it is a good idea to make sure everyone in your company understands the brand.
Establish who your buyer persona's are.
Identify your Unique Selling Proposition. Here is where you are trying to identify a unique and original voice to represent the brand.
Create your look, feel, and voice of the brand to be used across marketing channels.
Implement marketing tactics to promote your brand.
Here is a list of items that showcase your brand.
Image, Logo, Tagline
Publicity & Brand-Related Stories/Articles
Events
Advertisements
Customer Referrals
Word-of-Mouth Marketing
Brand Signature on all Email Messages
Brand-Related Contests
Promotional Products
Signage
Website
Digital Marketing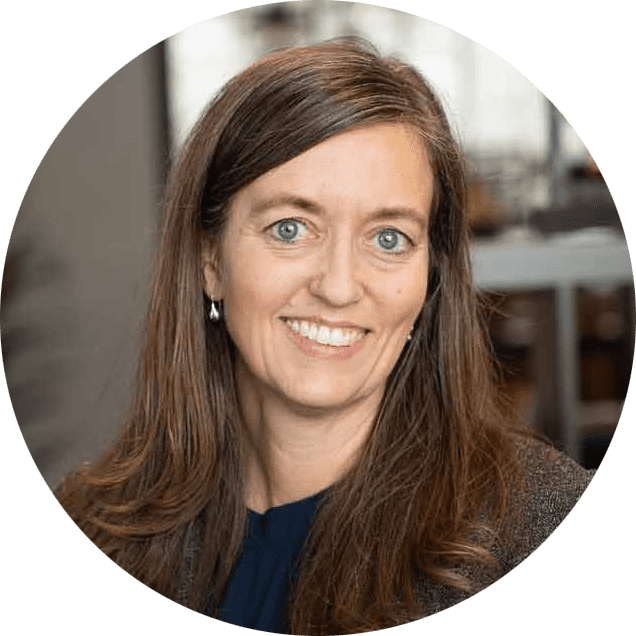 My current role at Dot is to make sure the team has a good foundation to grow in their careers. I also handle all new clients paperwork and setting up billing. I establish new processes or check on current systems to make sure we are running smoothly. And finally, I make sure the team has the tools they need to be the best they can be at their duties.