In a crowded advertising space and social media, not utilizing creative visual content could cost you customers to your competition. Good visual content can help you tell your story, raise awareness and create demand for your products. Have you considered the ways you can create content to connect with customers?
We love helping develop gripping visual content! Contact us today to start designing your visual content.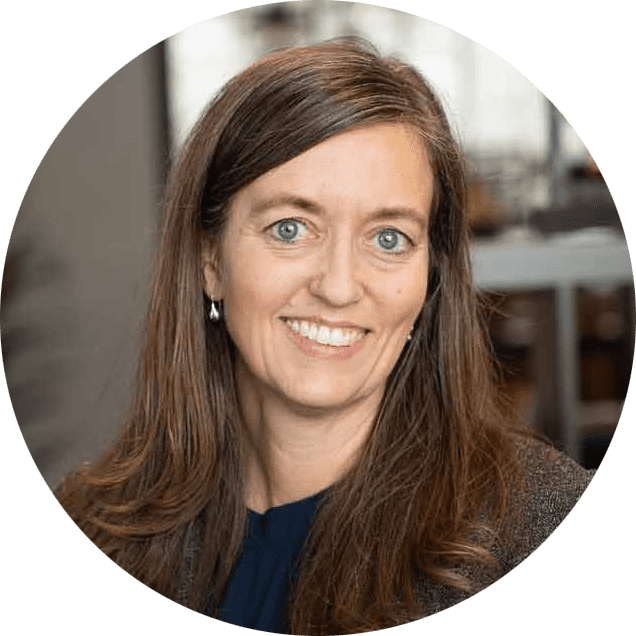 My current role at Dot is to make sure the team has a good foundation to grow in their careers. I also handle all new clients paperwork and setting up billing. I establish new processes or check on current systems to make sure we are running smoothly. And finally, I make sure the team has the tools they need to be the best they can be at their duties.