The visible elements in a brand such as the logo, designs, colors are all things that make up the brand identity of a business. This includes everything from your website design down to the graphics you post on social media. Your brand identity is crucial because it is the image you put out to the world. 
There are a plethora of platforms that are designed to help you create beautiful and visually pleasing designs. However, some of them are extremely complex to use, and others might not deliver the results you had hoped for. One creative tool that is quick, user friendly, and produces high quality graphics is Canva.
For businesses looking to produce their own marketing materials, Canva provides a polished and strategic image. The graphic design platform offers thousands of templates for visual content like business cards, logos, presentations, and even video animations. If you're looking to spice up your social media graphics, Canva allows you to create a design that will stand out. Adding personal photos to your design is simple using the drag and drop interface.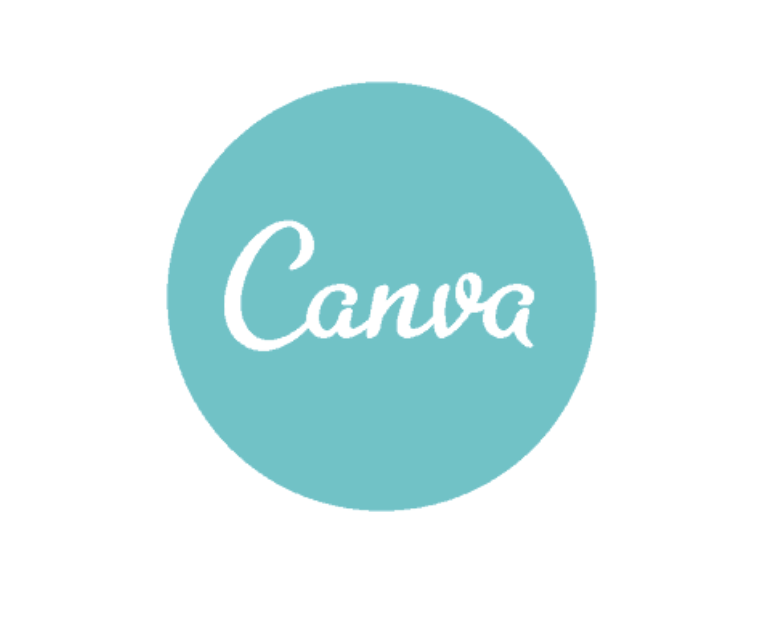 To make managing your brand identity, Canva also offers Brand Kit. A tool that ensures your business stays on target every time with pre-set brand fonts, colors, and logos. Your business's Brand Kit makes sure that all marketing materials are on-brand and accurate. You don't want your image to become diluted as your business grows. The experts at Dot Marketing know how important your brand's visual identity is and we know how to build your Brand Kit in Canva so that you don't have to. 
If you're looking to get the most out of Canva, contact us today. We're excited to help you with your marketing needs
I primarily work on the visual side of our customer's marketing with a focus on graphic design for both digital and traditional printed media. One of my strength areas is in company brand development. I also have a passion for fine art and you will likely see me around the area displaying and selling my artwork, as well as hiking the Black Hills.