For many small businesses just starting out, it is common to cut some corners on graphic design by using a cheap online service. In the long-run, many find out this is a mistake. A professionally designed identity is designed for what you represent and how you want to be perceived. When you go cheap on your company branding and marketing, it can affect how your business is viewed in the market.
Designing your own logo in PowerPoint or Word seems like great options to design your own logo until you are ready to print it. These programs do not produce print-ready graphics that a printer would need and you will end up paying for your logo to be recreated by a designer in the appropriate software.
When it comes to hiring someone to design artwork for your company,  you should want a reputable professional. If you had a plumbing leak would you hire a fly-by-night, cheap amateur? If you are like us you want someone trustworthy and experience so you have the confidence it's being done properly. The same should be true for your business artwork.
Here Are 5 Great Reasons To Hire A Professional Graphic Designer:
Look Professional
Whether you are a new business or an established and successful business, it is important to present yourself with a level of professionalism and expertise that customers can trust. Professional graphics designers are trained in the language of color and imagery and how best to use these tools to visually represent your company
Save Time
You started your business because you are an expert in your field, the same way graphic designers are experts in the design field. If you spend your time doing what your do best and take advantage of a professional graphic designer's expertise, you can save time and money getting the job done efficiently and correctly.
Get Noticed
Every day consumers are flooded by thousands of ads and images wanting to be noticed. A professional graphic designer has the knowledge of how to make your business stand out for your target market.
Fresh Perspective
Sometimes the people who know the business best are too close to the action to create an image that will attract the correct target audience. This is when hiring a graphic designer who will listen to the reasons customers should hire you and create effective materials that accurately promote this message.
Done Right
Have you ever been to a website that had pages that loaded slow, they were hard to find on the site, or maybe there were broken images on the site. Did you leave that site quickly for one that worked better? Have you ever sent something to the printer only to be told that your file wasn't built properly of your fonts were bad? By using a professional graphic designed from the start you can avoid frustrated customers or an expensive redesign.
Your relationship with your designer should be as a partner that will benefit your business for years to come. When you hire the cheap online design service they may not be there for your next needs or to get something resent when you need it. Let the professional graphic designers at Dot Marketing help you identify your needs and develop a strategy to help your business reach your goals. Check out some of the creative services our professional graphic designers can help you with. Have a project and don't know where to start? Just contact us – we love those too!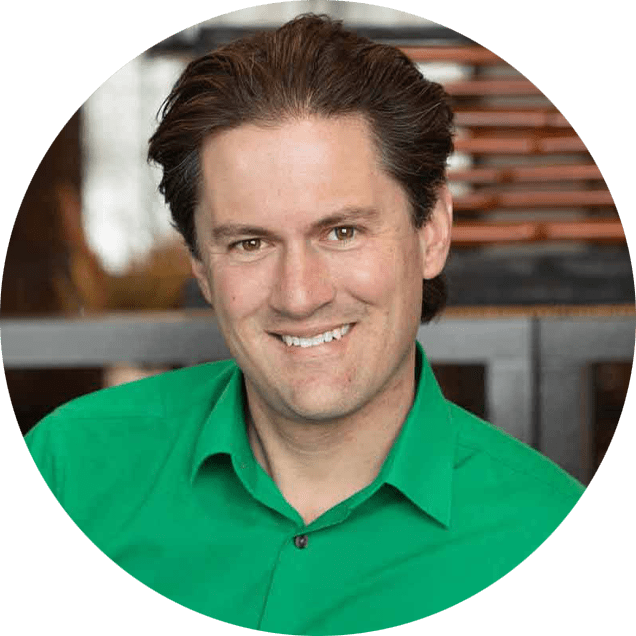 With over 20 years experience in different roles in marketing and advertising he has worked with customers in almost every industry to help them generate exposure and convert that into quality leads to grow their business. His goals range from supporting the success of small businesses through creativity, and effective marketing, and to continue to enjoy life and push the boundaries of what the mind and body are capable of.