If you have just recently started your digital advertising efforts, you might be wondering what communication channels your customers are using. The first step towards determining this is knowing your audience and understanding where to attract your customers. 
There are many different advertising channels but these are a few of the most popular:
To learn more about what each channel does and how you can utilize it to target audience, click here!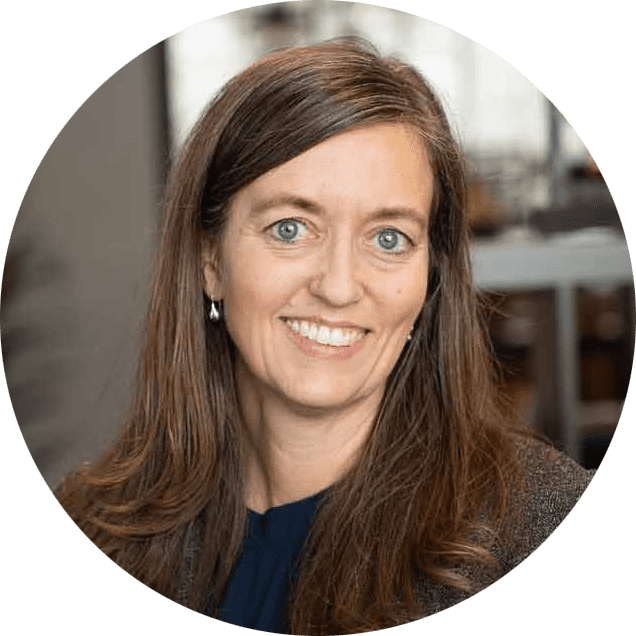 My current role at Dot is to make sure the team has a good foundation to grow in their careers. I also handle all new clients paperwork and setting up billing. I establish new processes or check on current systems to make sure we are running smoothly. And finally, I make sure the team has the tools they need to be the best they can be at their duties.