Choosing the right communication channel is crucial when trying to reach your target audience. You need to have the right message, in the right medium, at the right time. 
The first step is to do your research and know your target audience. If you're targeting a group of teenagers or college students, many of them will be on Instagram and Pinterest. To target a more seasoned audience, email marketing or form of Digital Advertising such as Google Ads would be a better option. 
Although there are an array of options, below are some of the most popular digital advertising channels:
Social media plays a huge role in our everyday life. Many people will wake up in the morning and immediately go to check their Facebook notifications. This is why platforms like Instagram, Facebook, LinkedIn, and Twitter are great ways to get in touch with your customers. It also gives them an opportunity to interact with your business and participate in discussions.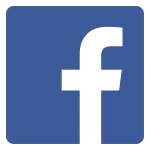 Contacting your customers through email marketing is a great way to improve relationships with current customers and establish a relationship with new customers. Emails al you to send consumers valuable information on new products, updates and specials. It's a low-cost and efficient advertising option.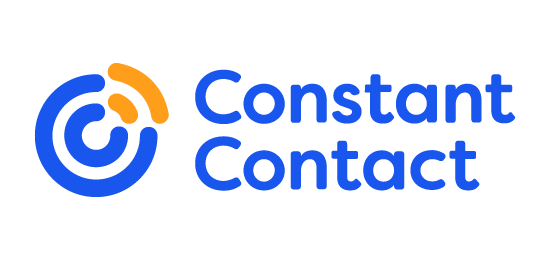 Are your customers streaming music throughout their work day? If so, get in their ears by advertising on Pandora or Spotify. Maybe your customers love watching videos. If that's the case, YouTube is a great way to reach your target audience by showing ads.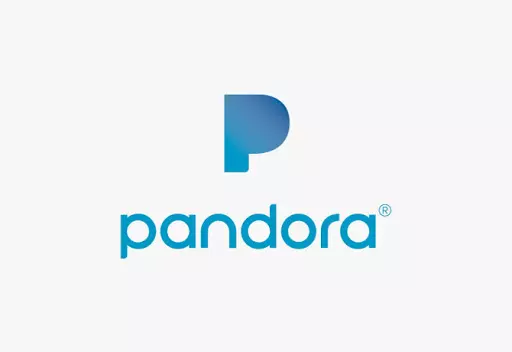 Google Ads provide immediate exposure and ensures your customer base that you are relevant by being at the top of the Google search results page. This is a very powerful advertising tool as it deals with millions of searches by Google users every day when they are looking for a product or service like yours.
If you need help deciding what channel would be best for your target audience or need help executing your marketing plan, please give us a call at (605) 519-5740. We would love to help you reach your business goals!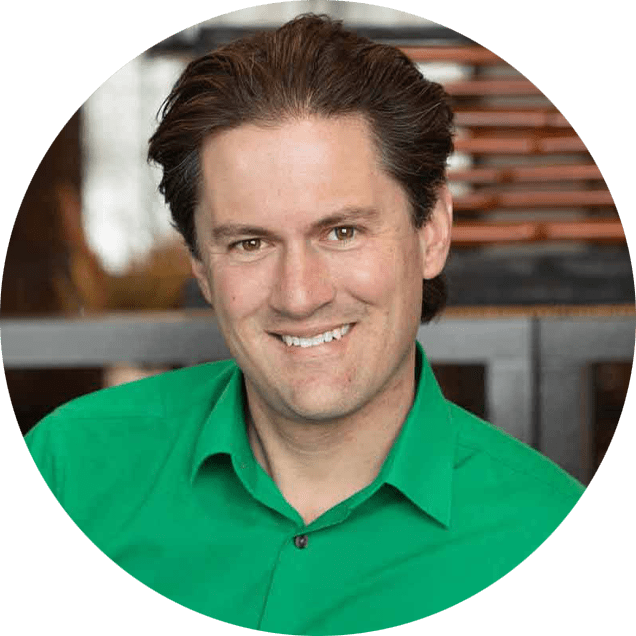 With over 20 years experience in different roles in marketing and advertising he has worked with customers in almost every industry to help them generate exposure and convert that into quality leads to grow their business. His goals range from supporting the success of small businesses through creativity, and effective marketing, and to continue to enjoy life and push the boundaries of what the mind and body are capable of.