The old adage that location is everything is still true in digital marketing. In order to get your business in front of people, you need to get your information where people are looking. Google is the most popular search engine in the world receiving more than 5 billion searches per day. Most of those searches result in ads being displayed that are relevant and targeted to the search being made. That means, if you place a Google Ad for your business and someone is searching for your type of business, you'll be found even if you aren't in Google's regular search results. That is an opportunity you can't afford to miss. 

Google Ads management With Dot Marketing
Managing Google Ads means understanding the business and its customers. It also means adapting strategies, analyzing data, and keeping up with trends. At Dot, we get to know you and your business and understand your customer's needs.
We evolve our strategies over time to make better use of Google Ads tailored to your business needs. As a Premier Google Ads partner, we also have access to strategies and tools that will accelerate your ad effectiveness.
We can run multiple types of Google Ads Campaigns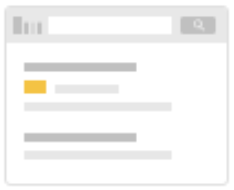 Search
Reach customers interested in your product or service with text ads.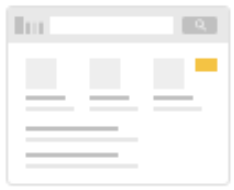 Shopping
Promote your products with Shopping ads.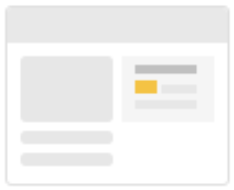 Display
Run different kinds of ads across the web.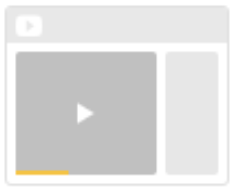 Video
Reach and engage viewers on YouTube and across the web.
We Are A Premier Google Partner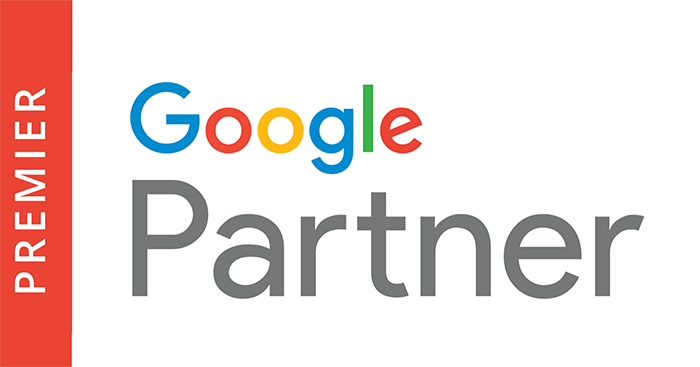 How Do We Manage Your Google Ads?
View Some Recent Posts About Digital Advertising