We all remember the fabled story of "The Tortoise and the Hare." The rabbit had ridiculed the tortoise for being slow, with no chance of winning a race against him. While the rabbit ran hard and fast, the tortoise took his time, never taking a break, while the rabbit used his extra time to nap between short, fast sprints. Ultimately, the tortoise won the race, staying consistent and reliable with no breaks.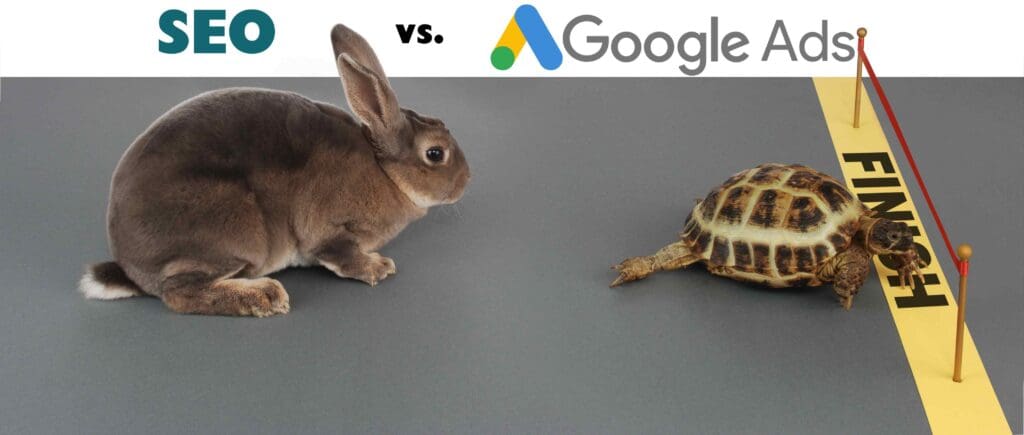 This story personifies the relationship between website SEO and Google Ads Search Campaigns. The tortoise represents Search Engine Optimization, a strategy that requires patience by optimizing a website's content to improve the site's search rankings. In the other corner, the hare represents Google Ads, which offers immediate results for placement in search rankings and the Google Ads Display Network. Each strategy provides its own benefits depending on your business needs.
The Tortoise: Search Engine Optimization
Search Engine Optimization is the art of refining a website to ensure it performs well in organic search results on search engines like Google or Bing. There are numerous strategies to improve a website for SEO purposes, whether it be including popular search keywords on a page, updating images with accurate image descriptions, or adding blog posts for authoritative and informative content.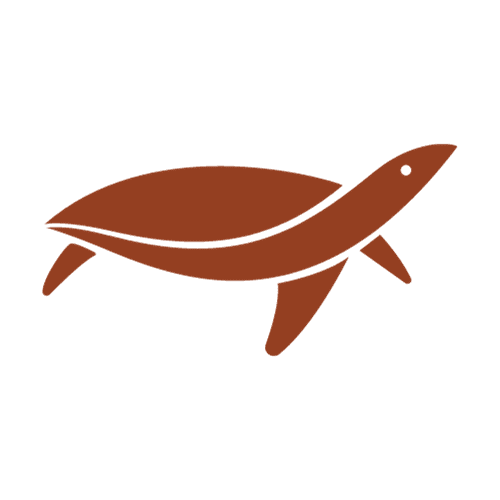 The process can be long and arduous to see improvement in search results, but it can pay off in the long run. The ultimate goal of SEO is to improve your search rankings for relevant business keywords when compared to your competitors. In the end, valuable and informative content will always prove effective when trying to improve your online presence for your business.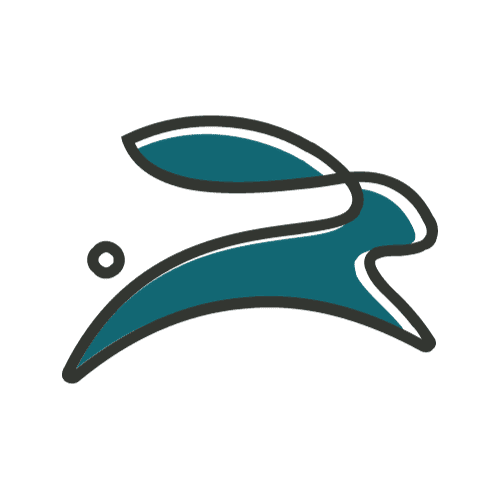 The Hare: Google Ads Search Campaigns
Google Ads Search Campaigns specifically target users who are searching for specific business products or services. Google Search Ads will populate directly above organic search results and within Google's local map search results. Ad placement is based on the daily budget you set which determines how you rank within Google's ad auction in relation to other advertisers. Ads are placed based on a predetermined daily ad budget where ads are placed according to Google's ad auction with other advertisers.
Google Search Ads offer businesses the opportunity to rank above other websites that are solely relying on SEO for their online presence. This greatly reduces the barrier to entry for new businesses or businesses looking for immediate results.
The Tortoise and the Hare can both be winners!
Not all businesses are alike, and neither are their marketing strategies! Google Ads Search campaigns have proven time and again that they can be an effective tool for immediate results for any business. If you are looking to provide a kick-start to your new business, or a tune-up for your existing business, Google Ads will surely prove itself as a valuable utility in your marketing tool belt. With that being said, if your business needs both immediate results and an improvement for organic search results, it may be best to build an effective Search Engine Optimization (SEO) strategy, and a powerful Google Ads campaign. With both the tortoise and the hare working in tandem, you will undoubtedly have a strong foundation for future success for your business.
Build an Effective Marketing Strategy with Dot Marketing
Whether you are looking for an immediate presence online or are working to improve your existing website performance, Dot Marketing has the tools and expertise to help your business hit the ground running.