We all know that quality customer reviews are hugely important but equally hard to get – So how do you get more?
It's a fact that 5 star reviews don't just help your business, they make people happier too. From customers who feel they are helping a local business to staff members who have received praise, there's something wonderful about seeing those 5 golden stars and a glowing testimonial saying you've done a great job.
So how does a 5 star review directly help my business?
For one, customers searching for your business online will see your reviews. A string of 5 star reviews with positive comments about how good your service rarely fails to impress.
Second, and just as important, 5 star reviews will boost the ranking for your Google Business Profile page. The more you have, the better and remember to reply to each review, whether good or bad – Google loves interaction and a quick reply is also courteous to the reviewer.
Online reviews can be difficult to come by. If you wait for customers to write a review for you, you could be waiting some time. Meanwhile, your competitors might be jumping ahead.
Review cards are personalized to your business and easy to use allowing customers to leave you a review in seconds.
They simply scan the custom QR code with their phone camera which takes them directly to your Google review page where they leave their review.
It really is that easy!
REVIEW CARDS…Helping your customers leave you the 5 star reviews your business deserves!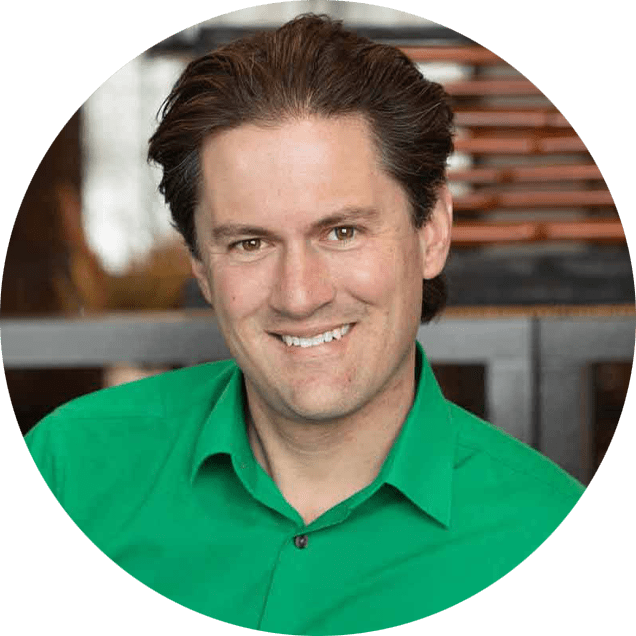 With over 20 years experience in different roles in marketing and advertising he has worked with customers in almost every industry to help them generate exposure and convert that into quality leads to grow their business. His goals range from supporting the success of small businesses through creativity, and effective marketing, and to continue to enjoy life and push the boundaries of what the mind and body are capable of.