Managing your listing online is a top tactic of getting found in local searches. If users are searching for a website designer in Rapid City, that is where a company like Dot Marketing wants to appear and that is where listing management can assist with that.
To rank well in local search results, it is critical that you keep information (which includes your name, address, phone number, hours of operation, and more) correct, not only on your own website, but also on the many other sites maps, apps, social networks, and directories consumers are using to search for information.
Our Listing Management tool can identify where your listings are correct or possibly incorrect across the internet and make decisions on which ones are the most valuable to manage.
Top Directories We Manage:
Google My Business. We access, manage content and post to your page on a monthly basis. We take note of reviews and can respond to reviews on your behalf.
Bing Places. We access, manage content and monitor your listing.
Yelp. We access, manage content and monitor your listing.
Facebook. Monitor your listing. Assist in a look and feel that will compliment the rest of your online presence. Link with your website.
Depending on Your Situation We May Manage:
Other Online Directories. Directories that perform well in your category search in your target location, we would possibly decide to monitor your listings on those sites.  Other online directories may be something like Yelp as an example.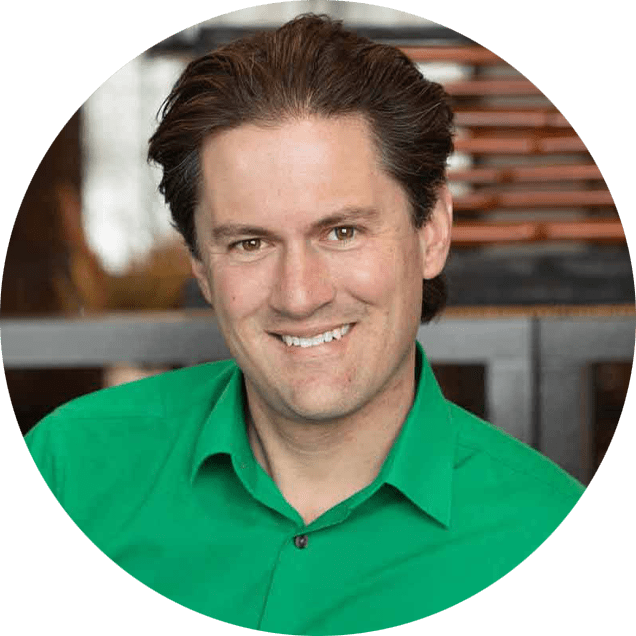 With over 20 years experience in different roles in marketing and advertising he has worked with customers in almost every industry to help them generate exposure and convert that into quality leads to grow their business. His goals range from supporting the success of small businesses through creativity, and effective marketing, and to continue to enjoy life and push the boundaries of what the mind and body are capable of.