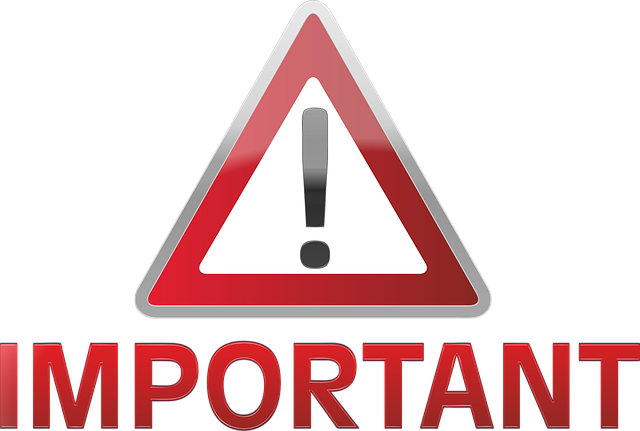 It now offers a messaging feature that requires an app to be downloaded making it convenient for your clients/potential clients to contact you directly. 
To take advantage of this feature, simply download the free Google My Business App (directions below). Once you are logged into the app you will be able to directly respond through the Customers tab to incoming inquiries.
At this time Google does not have the functionality allowing us to respond on your behalf.
You also have the option to turn off messaging completely and we can help with that too.
If you are a Dot Marketing client and would like help with the app or to turn messaging off, give us a call at (605) 519-5740.
How Messages Look For Your & Your Customers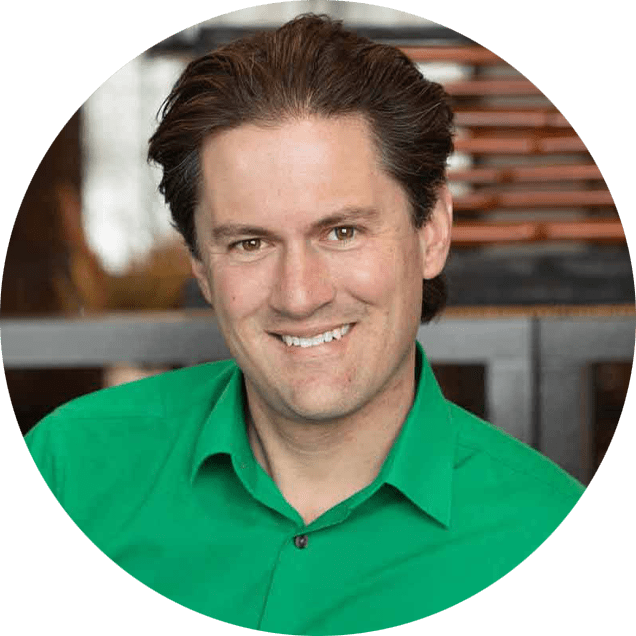 With over 20 years experience in different roles in marketing and advertising he has worked with customers in almost every industry to help them generate exposure and convert that into quality leads to grow their business. His goals range from supporting the success of small businesses through creativity, and effective marketing, and to continue to enjoy life and push the boundaries of what the mind and body are capable of.