Search engines, like Google, like to have a lot of information.  The more information they have about what your company does, the better they can position your site in their search rankings really helping your 
Search Engine Optimization (SEO)
 strategy.  A blog is a great way to give Google a lot of detailed information on the products or services you offer, or important industry news.
Gain Authority – Google wants to see that you have some authority on a subject.  The more information you can share on a blog about your product, service, or industry, the more respect you get from Google.  That respect will translate into higher placement when people search for what your site is about.
User Longevity – Another reason to have a blog is to keep visitors on your site longer.  Google will translate users longevity on your site as a good sign that you know what you're talking about. More time equals better performance on Google.
Better Audience Connection – If you want more reviews or social engagement, a blog gives you the opportunity to connect with your audience. With that better connection, your social status will get better, you'll get more reviews, and Google will take notice by increasing your ranking.
It is important to realize that adding a blog isn't enough. Google doesn't care that you have a blog.  It cares that you have content. So, if you are going to add a blog, make sure to keep content relevant and active.  The more you post, the more Google will know to keep checking and indexing your site and you'll see quicker benefits.
If you would like to look at how a blog could help your business or are ready to add one, give the helpful staff at Dot Marketing a call today at 
(605) 519-5740
.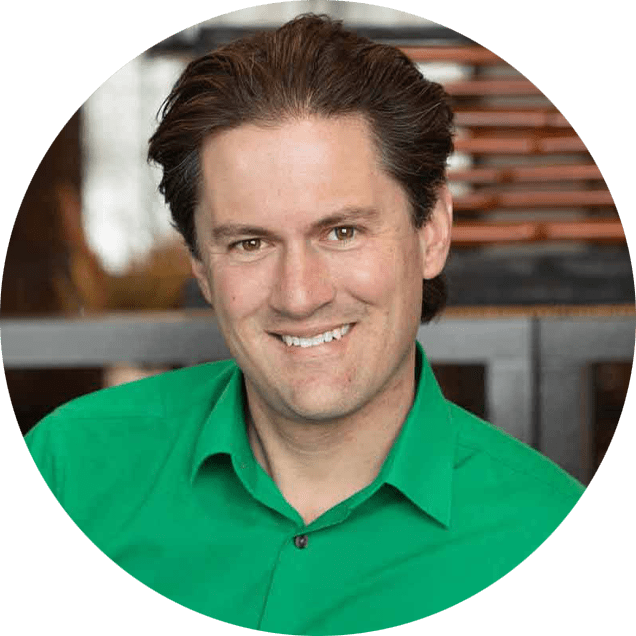 With over 20 years experience in different roles in marketing and advertising he has worked with customers in almost every industry to help them generate exposure and convert that into quality leads to grow their business. His goals range from supporting the success of small businesses through creativity, and effective marketing, and to continue to enjoy life and push the boundaries of what the mind and body are capable of.