Even though 2020 was not a super great year for most of us – it was a great year for
social media
! The mandatory stay-at-home orders led to
a 21% increase
in social media usage. But, people are doing more on social media than looking at memes or watching puppy videos. People are staying in touch with family and friends during the pandemic. It is also crucial for product research, and staying informed on the most current news.
This new surge in social media popularity is going to change marketing on its platforms. So, we've compiled a list of the top 9 changes to expect in 2021 so you can get a head start in taking advantage of these trends!
The "Less is More" Approach
We all hate getting 5 emails a day from the same company about everything under the sun. We tend to open them less and less, which has a negative impact on the company. So, the same principle goes for social media posts. Companies have become more sensitive to overwhelming their customers, especially during 2020. Posting many times a day tends to lead to little engagement.
Content Value Over Production Quality
Smart phones have been making photography and video more accessible over the years. Businesses migrated to working from home and in-person gatherings became limited. Because of this, high-cost production sets are no longer needed. Customers also respond better to content that is synonymous with their own experiences. So, content like camera phone video and Zoom calls are more likely to keep customers engaged.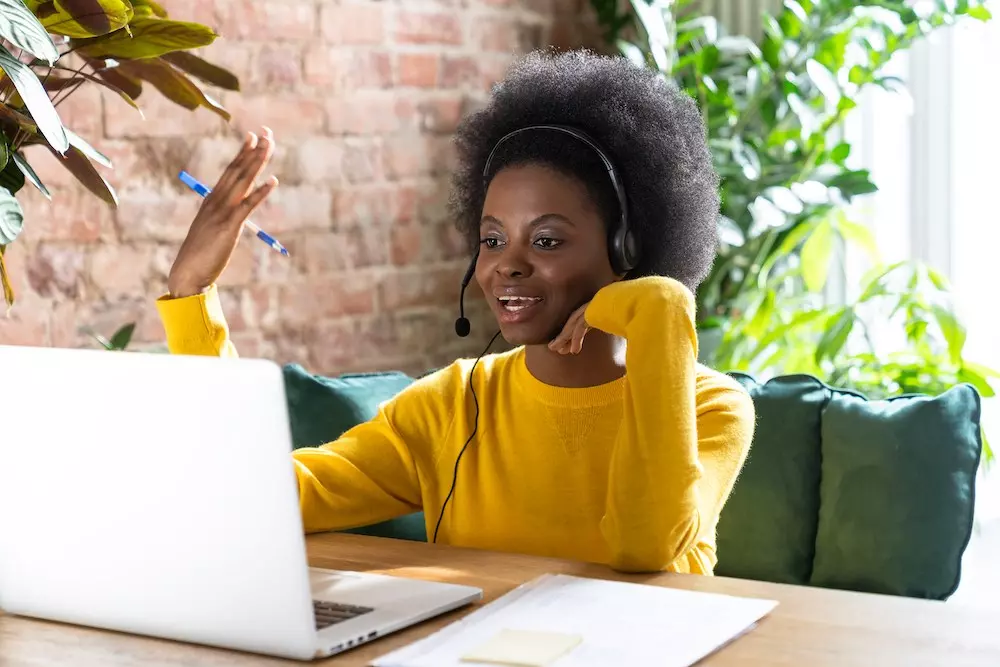 Conversational Marketing Will Become More Empathetic
Social media has made it easier than ever for companies to interact with their customers. Although, most interactions revolve around the goal of conversions. In 2020, interactions started moving toward a more nurturing experience. They might respond to a customer's for the sake of educating them. Or, they might take a more empathetic route to guide them towards a conversion.
The key to successful
social media marketing
campaign is a mix of AI and actual people. Bots can go through the more simple questions. This reserves the more complex and nurturing inquiries to actual people.
No, not content you can eat! Snackable in this context means short, sweet, and to the point. This is in direct reference to Facebook stories, the roll out of Instagram's "Reels", and TikTok. These apps are successful because they revolve around consumers' short attention spans. Are consumers' attention spans getting shorter, or have they always been short? We're not sure, but what we do know is that it's great for marketing!
Video Content Grows In Popularity
Photos earn the most engagement at 30%, but video content's popularity continues to rise at over 20%. Brands used video the most in their marketing campaigns. Marketers can expect this popularity to grow in 2021 and beyond.
More Companies Will Go Live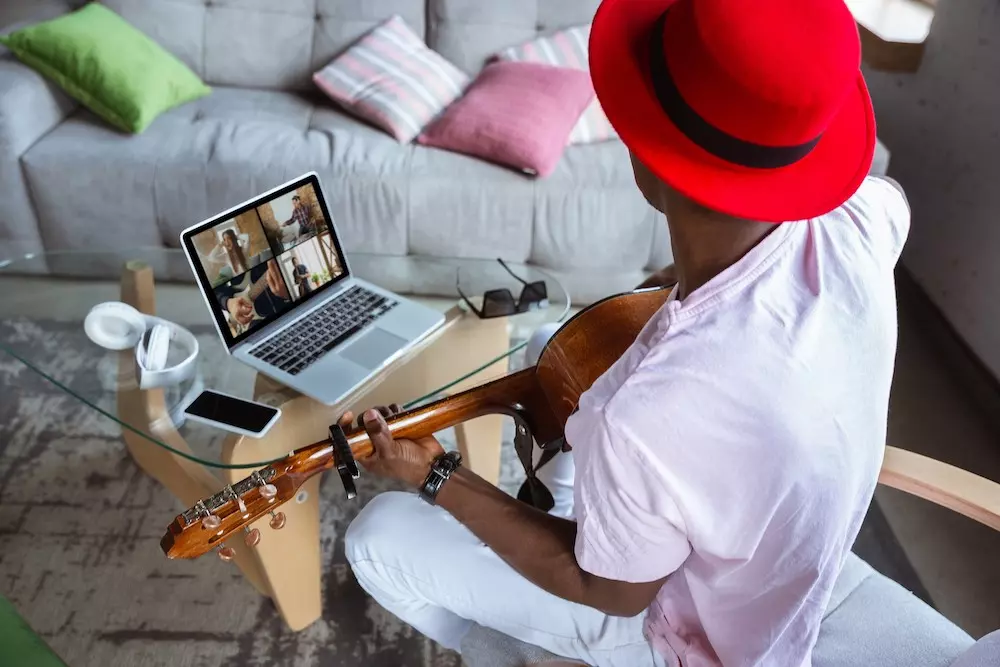 Only 1 in 5 videos were live videos in 2019. In 2020, that changed as in-person gatherings became limited. Concerts and conventions went online using Facebook and Instagram to organize live-stream functions. This will impact future social media marketing efforts leading into 2021.
Social Media To Double As Shopping Platforms
2020 continues to wreak havoc on an already fragile brick and mortar market. As a result, social media platforms rushed to make their apps more commerce-oriented. Instagram has already made it easier than ever to buy and sell items from inside their app. Functions like this also help companies who cannot afford to set up e-commerce sites.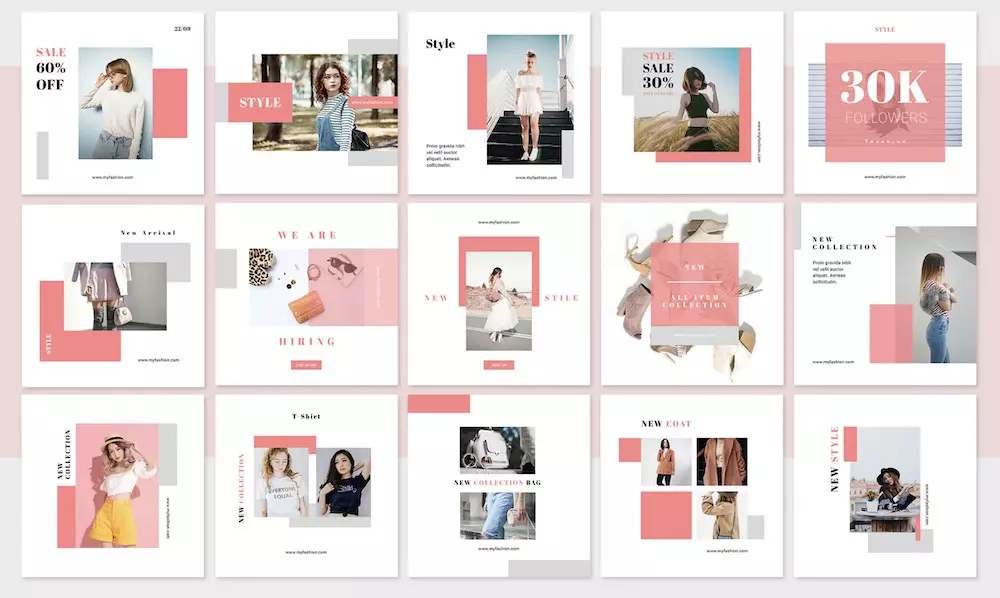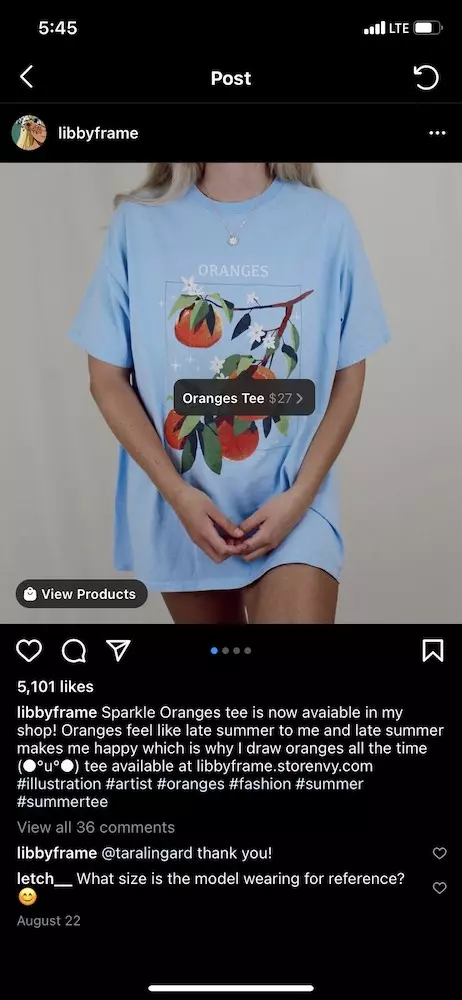 Gaming and VR Will Rise In Popularity Among Social Media Users
The lockdown saw a 32% uptick in social media users who identified as gamers. Facebook owns Oculus VR, so it's only a matter of time before they start integrating it into its platform. Companies like Twitch are expanding their online streaming capabilities. Snapchat is also rolling out mini gaming apps. 
This function will most likely not be as available to small-medium businesses. But, they can still watch the larger companies and take notes. This way, they are already prepared once gamification becomes more accessible.
Authenticity Takes Center Stage
2020 was the stage of not only a pandemic, but several social movements. Brands became more vocal about their opinions as a way to gain consumer trust. This became one of the leading authenticity tactics, along with user-generated content. A combination of both can help make a brand seem more connected to its human side and its consumers. Brand transparency and accountability will become major factors of success in 2021.
While this list comprises trends we'll likely see in 2021, it is not an exhaustive list. Social media marketing is always changing and it may seem hard to stay on top of trends. But, an easy way to do it is to do consistent research and integrating it with your own brand's consumer data. This way, you're sure to dominate a successful connection with your social media users!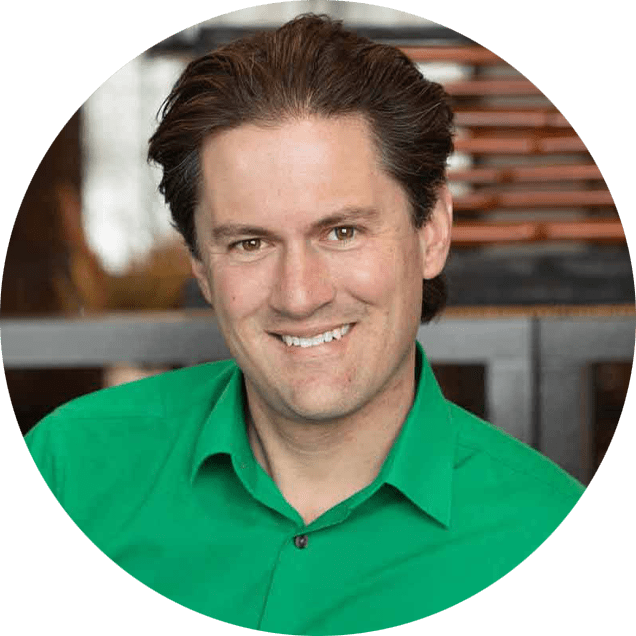 With over 20 years experience in different roles in marketing and advertising he has worked with customers in almost every industry to help them generate exposure and convert that into quality leads to grow their business. His goals range from supporting the success of small businesses through creativity, and effective marketing, and to continue to enjoy life and push the boundaries of what the mind and body are capable of.