There is a lot to know when it comes to utilizing digital marketing in an effective way for your business. You need to be versed in all aspects to really do a good job. Here is a short list of items we think are relevant most often when marketing a local business online.
Have a website that provides a great customer experience. Use your website as if you were a user or have a potential customer use your website to provide feedback on the overall experience. Then improve on the experience if you can.
Google is dominating the search engine market, so having a Google Business Page is extremely important for a local business trying to get found locally.
Keep your software, templates and plugins for your website updated. If these are not done timely, your site is vulnerable for malware type attacks.
Those are the basics, but there are a lot more helpful digital marketing tactics out there. If you are wanting to grow your local business through digital channels, here are some digital marketing activities you should be considering.
If you have read our article and have no idea what to do next, call Dot Marketing and Design at 605-519-5740.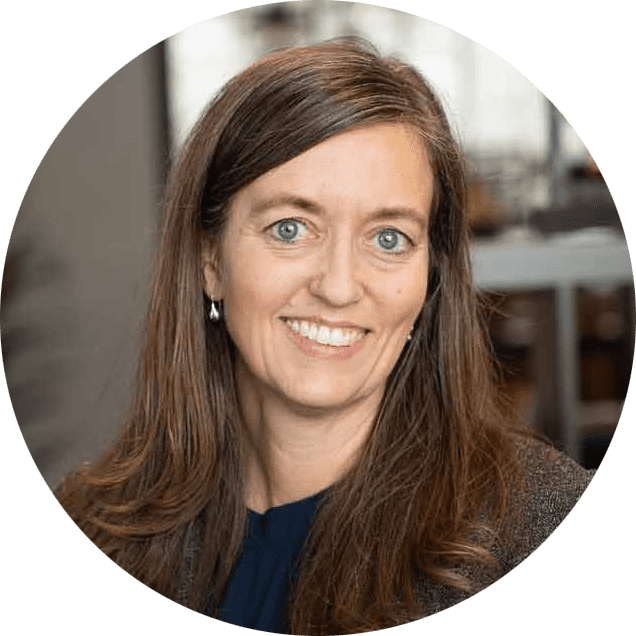 My current role at Dot is to make sure the team has a good foundation to grow in their careers. I also handle all new clients paperwork and setting up billing. I establish new processes or check on current systems to make sure we are running smoothly. And finally, I make sure the team has the tools they need to be the best they can be at their duties.