Need A Call To Action On Your Website?
A Call To Action or CTA on your website is a piece of content intended to entice a viewer to perform a specific act. A CTA is an attempt to turn prospects into leads and hopefully opportunities!
Download this book, request a quote, or "RECEIVE WEEKLY MARKETING TIPS" are some examples of Call to Action you may use. Whatever you decide, make it attention grabbing and action oriented.
Once a prospect clicks on the CTA, an average of 10% of those clicks may submit from your landing page to receive your offer. This number may increase or decrease depending on what the Call To Action is as well as having a well thought out landing page.
If you need more assistance in using an effective CTA, contact Dot Marketing for a free consultation.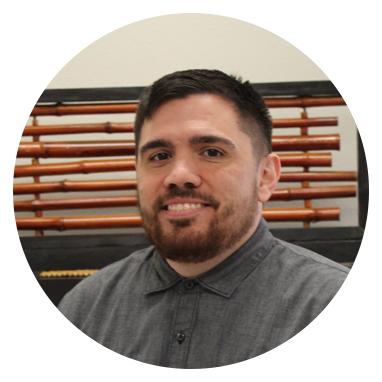 I'm responsible for taking new websites live, troubleshooting any and all technical issues, and finding the answers to all of our technical problems. My favorite part of the job is facing new challenges everyday and seeing the unknown as a puzzle that needs solving.