When a customer leaves a review, it's usually because they want to be heard. They want to share about the wonderful service they received, or possibly let out some frustrations about the long wait, even after they made a reservation. Either way, it's critical to respond to these reviews. This is a way to build or regain trust with customers and potential customers reading the reviews.
When responding to reviews keep these in mind:
Respond to both positive and negative reviews.
Respond within 24 hours. Take time to process the review and respond calmly.
Express appreciation or empathy. Do not attack the reviewer.
Stay positive and professional.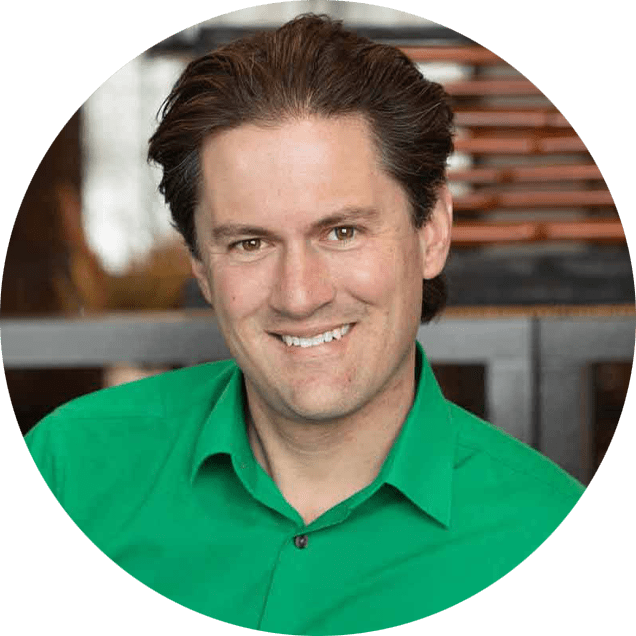 With over 20 years experience in different roles in marketing and advertising he has worked with customers in almost every industry to help them generate exposure and convert that into quality leads to grow their business. His goals range from supporting the success of small businesses through creativity, and effective marketing, and to continue to enjoy life and push the boundaries of what the mind and body are capable of.