You've researched the market and decided to start a new business, congratulations! Once you figure out how you are going to fund it, you need to get a business name, location and get your federal and state tax IDs. The most important thing to help your business succeed, will be the steps you take with your marketing efforts.
Every business has different needs to reach potential customers, but here is a marketing task list that most new small businesses can follow.

Purchase A Domain For Your Website
For example, our domain is dotmarketingsd.com. You only need one domain that is easy for your potential customers to remember.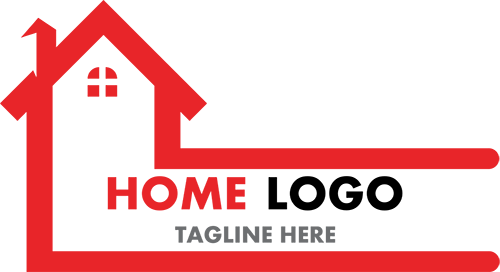 Logos should be simple and easy to identify, this will be your brand. You want the logo to be able to be easy to duplicate on signs, embroidery and any other promotional items

Create Your Google My Business Listing
To generate local, online traffic, setting up your FREE Google My Business Listing is a must. It could take a week to get your listing live, you will want to start this as soon as you have established your business name, address and phone number.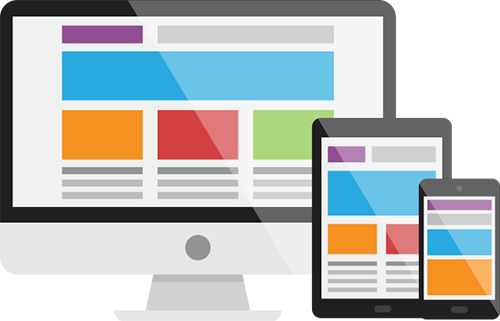 I would recommend hiring a professional so you don't waste any time, effort or money and it gets properly set up so your business can be found. A website can be simple to start and then continue adding to it as you get the business going. It is recommended to look at your website as a living, breathing document of your business. Keeping it updated and changing as your business evolves will ensure you continue to attract the customers you are looking fo

Create Social Media Pages
Depending on your type of business, this may be very very important or not important at all. It will be important to know your target customer and where they are looking. A restaurant or hair salon would do well with social media, but an attorney may need to do nothing more than set up a page. Some of the more popular platforms are Facebook, Instagram, Twitter, Pinterest and LinkedIn. 

Your potential customers are already searching on Google for your type of product or service. This makes Google Ads a great place to advertise your business when you are first getting started. Your business ad will end up on the top of the search results and give your business a great start to generating lead.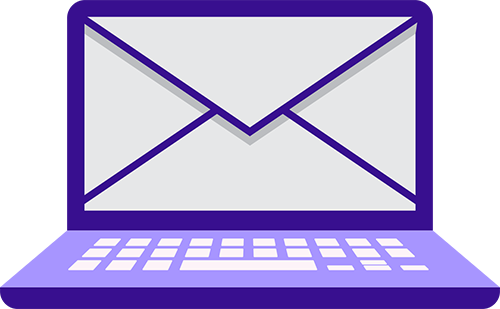 Email is a great way to communicate with loyal and focused customers about what is going on in your business. Eventually you will have a huge list of customers and potential customers emails who are interested in the products or services you offer. You will only get that list if you start early on collecting emails though.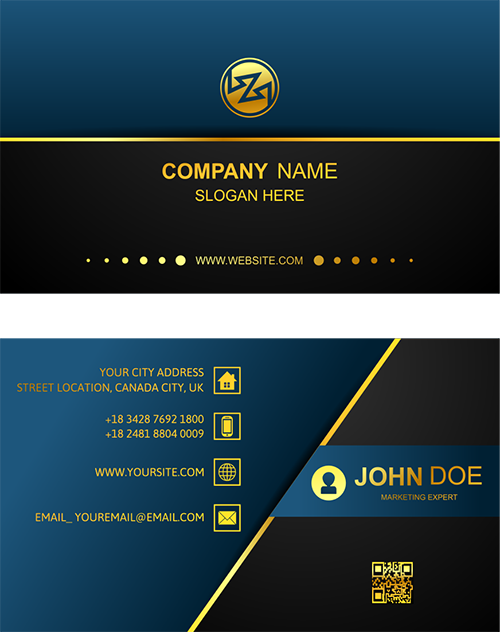 As soon as you have a logo, phone number, email and a domain name, getting your business cards and brochures ready to go will be important so you can begin networking and letting people know about your new business. A simple, professional looking design will make your information easy to read and leave a good impression of your business.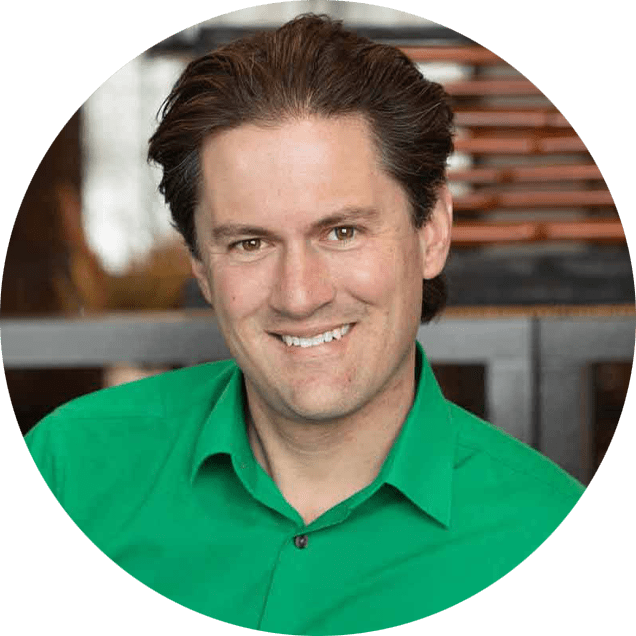 With over 20 years experience in different roles in marketing and advertising he has worked with customers in almost every industry to help them generate exposure and convert that into quality leads to grow their business. His goals range from supporting the success of small businesses through creativity, and effective marketing, and to continue to enjoy life and push the boundaries of what the mind and body are capable of.