You are working hard to collect and respond to Google Reviews from your happy customers, when suddenly a one star review comes in for your business. The hard truth is that these are inevitable, as we can't please everyone. The critical part now is how you handle the negative review. If you approach this the wrong way it can hurt your business perception, but you can also spin this into a positive! 
As our lives become increasingly connected to smart devices, that amount of information at our fingertips has greatly increased. For consumers, this means more online business reviews for companies and brands they are considering. While many people do not know who is leaving these reviews, they trust these reviews as much as a recommendation from someone they do know. A recent survey of consumers showed that over 50% read reviews when considering a local business. Even more important, of the people reading those reviews, nearly 100% of them read the businesses response to those reviews.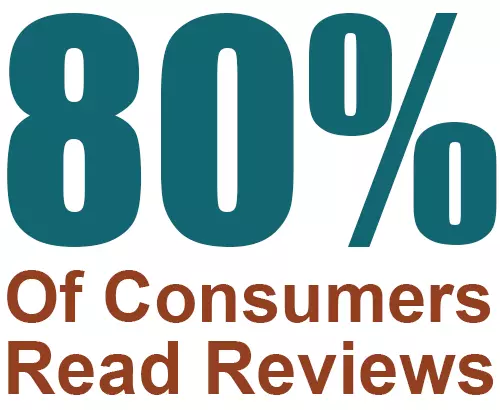 These numbers can be overwhelming if your business does not have a plan to manage your reviews. So what are some simple steps your business can do? While all reviews matter, there are three main local business review sites to watch for reviews on: Google, Facebook and Yelp. Depending on your industry you may also have other important industry-specific sites you'll want to monitor such as Tripadvisor, Booking.com, Home Advisor, Angie's List or Justia just to name a few.
What Do We Do With A Negative Review?
No one wants to see a negative review come in, but you WILL get a negative business review. The important thing to remember is that a bad review is not a bad thing. As consumers we expect to see some negative reviews mixed in with mostly positive reviews. Not only does Google reward businesses in the 4.0-4.8 range, but consumers view these as signs of review credibility. A business that has a large number of 5-star only reviews can seem suspicious and raise concerns for a consumer.
It is very important not to ignore the negative reviews and respond in a timely manner with a professional reply. We often see companies take reviews too personally, and in defense of their pride and work, attack the person leaving feedback. Here are some tips to help you reply to a negative review: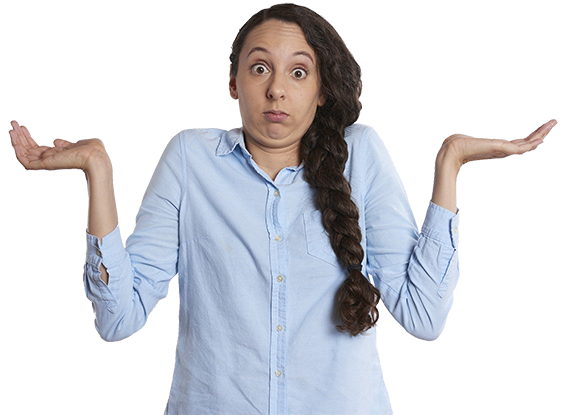 How To Generate & Respond TO reviews Can Be Confusing. Here are some tips to help you out.
- Monitor Business Online Reviews
Before you can take the positive actions like generating positive reviews or replying, you need to be aware of what reviews your business currently has and what continues to come in. Checking your business listings on the keys sites at least weekly for reviews will keep you current. These include Google, Facebook, Yelp and other industry specific sites you have identified for your business.
- Reply To Negative Reviews
A negative review is your opportunity to showcase your customer service skills. When you receive a negative review, it is simply an avenue for an unhappy customer to ask for a solution. This is your opportunity to work with them to make things right. This will also serve as an example for your future clients to see how you will work with them and handle an issue should one come up.
- Respond To Reviews Quickly
Responding to reviews within 24 hours to a couple days is important. When a negative review comes in it can be tempting to reply while emotions are still high. It is best to take some time to cool off and consider the perspective the customer is coming from. Then, when you can calmly respond to the customer, do so.
- Short, Sweet & Professional
This is not the place to state why you disagree with the review and argue with a customer. This can reflect poorly to potential futures customers concerned about how you will deal with them while they read your reviews. The best thing to do is empathize with their experience and offer up a way for them to contact you to discuss or make it right with them and end it there.
While it may be wise to avoid arguments with customers in general, it is especially sound advice online. When you get into a back and forth argument online it not only wastes time, but also reflects poorly on your business.
- Encourage More Good Reviews
While a couple negative reviews both you, when they are buried in a lot of good reviews, they don't look bad. To do this it is important that your company has a review management strategy in place and your entire staff is participating.
If you are looking for help to get your online reputation fixed, or to generate more positive reviews for customers who are shopping for your product or services, give us a call at (605) 519-5740. We have a number of tools available to assist you in generating and managing your reviews. We also offer response support to reply to your reviews on your behalf.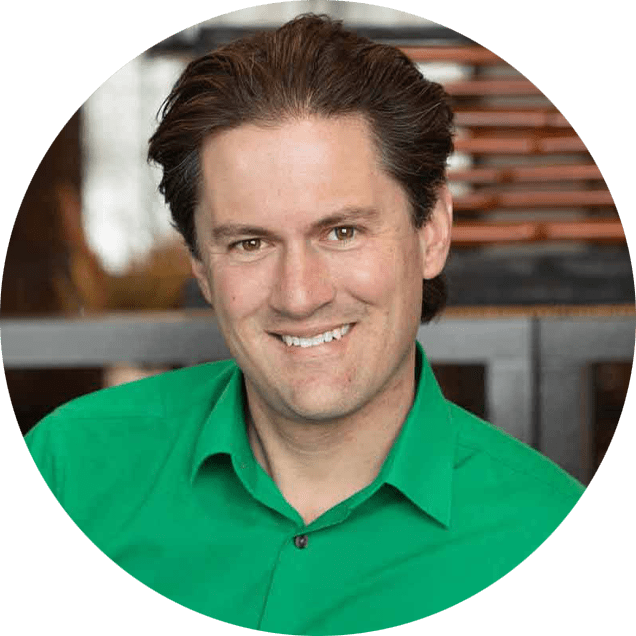 With over 20 years experience in different roles in marketing and advertising he has worked with customers in almost every industry to help them generate exposure and convert that into quality leads to grow their business. His goals range from supporting the success of small businesses through creativity, and effective marketing, and to continue to enjoy life and push the boundaries of what the mind and body are capable of.