You may have heard the uproar beginning of 2018. Facebook changed its algorithms for advertising and business owners went into a frenzy, trying to figure out how these changes will impact their marketing strategies.
Why did Facebook make the changes? Well, Mark Zuckerberg and associates wanted to alter news feeds, making the experience less about ads and more about users? seeing posts from friends, family members, and pages they like. What this means is that businesses must pay more to have their ads as visible as they were before.
Over the last three months, Dot Marketing has determined that Facebook advertising costs have increased by 35%. While Facebook doesn't want to lose a ton of money from their advertising dollars, they have lessened how many impressions a post will receive for every dollar.
The truth is it was bound to happen. Facebook advertising has always been fairly inexpensive when compared to other advertising tactics. However, advertising on Facebook must be managed and is quite time-consuming, all which adds to a business's marketing costs.
So, now with the price increase, is advertising through Facebook still worthwhile?
Yes, I believe it is still a great value. Where else can you reach 1,000-2,000 local people for right around $30-$50? What matters more than ever is quality of the content. This means that digital marketers need to be on the top of their game, especially since Facebook continues to change its algorithms.
Not sure you want to tackle this task alone? Dot Marketing handles many social media campaigns. We will adapt to Facebook?s changes and keep you informed on the performance of your posts and ads. If you are interested in a consultation regarding a social media strategy that could work for business, contact us.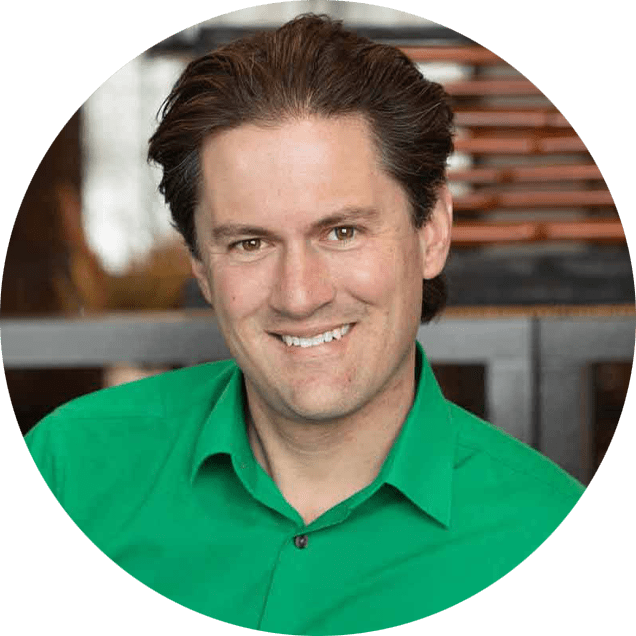 With over 20 years experience in different roles in marketing and advertising he has worked with customers in almost every industry to help them generate exposure and convert that into quality leads to grow their business. His goals range from supporting the success of small businesses through creativity, and effective marketing, and to continue to enjoy life and push the boundaries of what the mind and body are capable of.