It's easy for businesses to favor certain marketing channels based on their own user habits. While this may work for some businesses, putting all of your eggs into one marketing method can limit your reach. Multi-channel marketing is the process of using multiple channels to reach customers. This makes it easy for customers to complete a conversion on whatever marketing channel they are comfortable with.
Businesses have many marketing channels they can utilize in order to reach customers, including:
Storefronts
Pay Per Click Ads (PPC)
Other Online Advertising
Website
Direct Mail
Why Is Multi-Channel Marketing Important?
With so many marketing channels, customers can learn and engage with your business anywhere – as long as you are where they are at. As more and more marketing channels hit the market, learning how your business can leverage these will become important. Many of these channels can compliment each other.
Don't let customers slip through the cracks. Contact us today to help setup a multi-channel marketing plan for your business.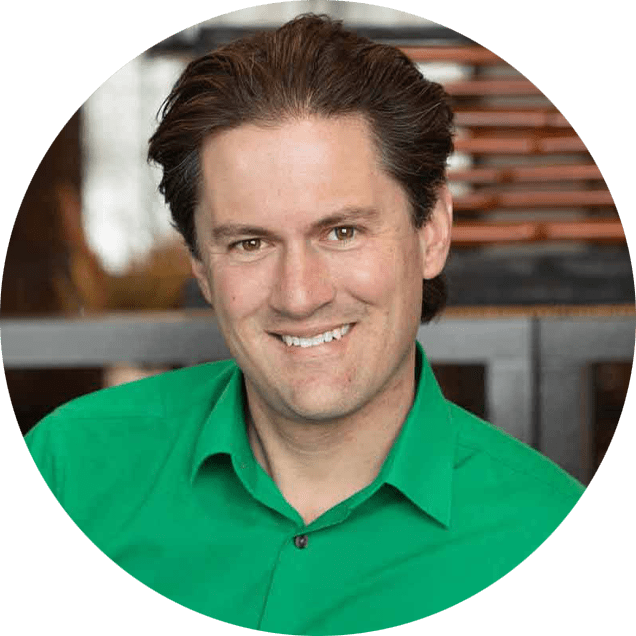 With over 20 years experience in different roles in marketing and advertising he has worked with customers in almost every industry to help them generate exposure and convert that into quality leads to grow their business. His goals range from supporting the success of small businesses through creativity, and effective marketing, and to continue to enjoy life and push the boundaries of what the mind and body are capable of.