When it comes to promoting your business there are limitless facets where you can invest your money. Google Ads sets itself apart from other marketing platforms by producing instant results, which isn't surprising since they support an average of 4.3 billion users worldwide. Another factor that makes Google Ads such a strong competitor is the affordability, there's no minimum budget you need to meet to get your business seen making it low risk, high reward. Ready to get started? Check out our 5 tips for ensuring your ads are as effective as possible.
Before jumping into marketing you need to establish your company goals along with your advertising objective. This could be pushing a specific sale, raising brand awareness or turning product! Google's Keyword Planner allows you to choose target keywords that make the most sense for your type of business.
The sooner you establish your goals the sooner Google can start optimizing for them.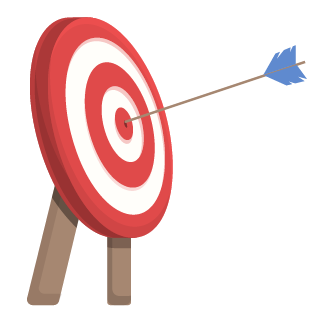 Longer target keywords are an excellent way to take advantage of the uniqueness of your business. Short and generic keywords like "marketing" will be too broad, but a more specific keyword string like "digital marketing company Rapid City, South Dakota" will be more likely to catch the attention of your target audience.
3. Optimize Your Landing Page
Having clickable Google Ads is just half the battle when it comes to achieving your business goals. You not only want users to click on the ad, but to click through your website as well.
Having a clean and easy to navigate website doesn't just increase sales, it increases your Google ranking score, increasing your websites rank in relevant searches.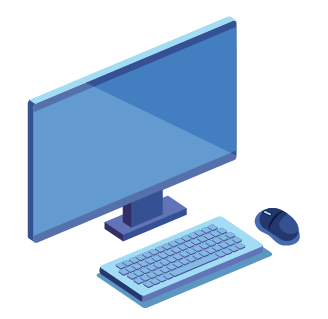 4. Maintain a Great Quality Score
Google will asses everything about your business from your landing page, to your ad design and even your keywords. Then it will assign you a quality score out of 10, the higher the score the better chance you have of ranking, and increasing your conversions. Making sure your ad is clean, straightforward, and easy to understand is a surefire way to increase your quality score.
How do you know you have a successful ROI? Then you will love Google's Ad dashboard. This dashboard displays impressions, clicks, costs and so much more in clean, easy-to-read charts.
So take the time whether it be every month, or every quarter to sit down and review your results in relation to your marketing goals.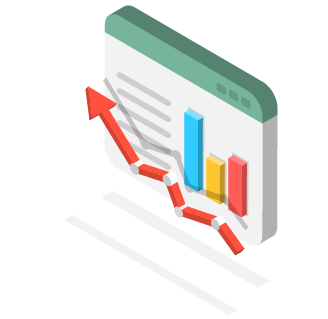 Want the benefits of Google Ads without having to juggle it all yourself? Contact our Google partner certified team today, and let us take the stress out of marketing.
I'm responsible for content creation for our clients to grow in multiple places like social media, SEO, Google, etc. The content includes blogs, social media graphics, updating information on clients' websites, and creating ads on several platforms. He loves getting to experience every aspect of content marketing and having the opportunity to learn new things every day.