Customers trust reviews; business reviews are essential to boost local search on Google and can help convert clicks to conversions (paying customers!). 
According to BrightLocal's Local Consumer Review Survey: 
82% of consumers read online reviews for local businesses.
Businesses without five stars risk losing more than 10% of their customers.
To stand out in a competitive marketplace, you need solid reviews. But how do you get them? We're glad you asked! The strategy is simple, when you deliver either a service or product, ask about a review. 
You want to do it while the business is relatively fresh. Don't wait weeks after communication to ask for a review. The customer may not remember the whole process or may have moved onto the next process. 
Additionally, you want to sound genuine, effective, and personal. You're not a robot. Think about how you would want to interact with a customer in person. Write an email that sets the tone and language of your target audience. Change the verbiage to fit your business, and make it easy for customers to get where you want them to review by providing direct links in the email. 
One thing you'll want to avoid is emailing your entire customer list at one time. Doing that can look suspicious to Google. Remain consistent with your reviews as you grow.
If you're frequently sending emails to customers, you can skip the formal email and opt for a link or invitation to review in your signature. 
There isn't really a "right" way to ask for a review. You could do it in person or through text/email. Whatever speaks to you and your brand values. 
Generating reviews will boost business overall, but it doesn't happen overnight. 
Let us help you get ahead of your competition's SEO. While reviews are pertinent to SEO, they aren't the only factors for high rankings. At Dot Marketing, we perform an audit of your website, local listings online, your positioning in a google search and your social media presence to help you get found online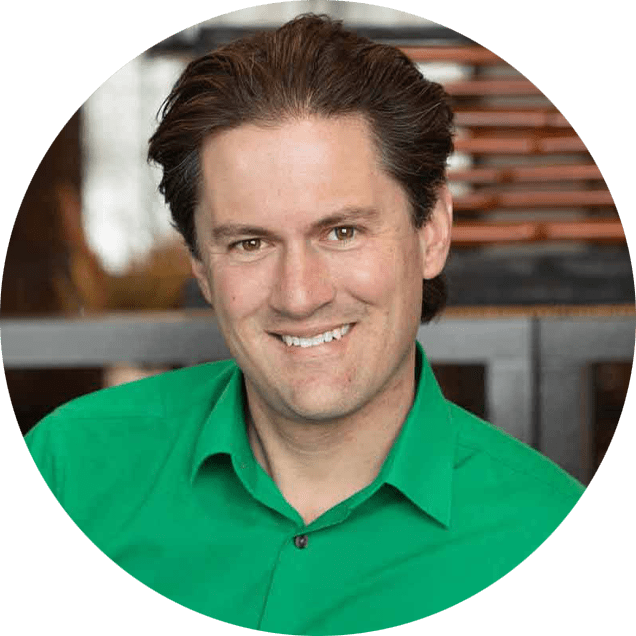 With over 20 years experience in different roles in marketing and advertising he has worked with customers in almost every industry to help them generate exposure and convert that into quality leads to grow their business. His goals range from supporting the success of small businesses through creativity, and effective marketing, and to continue to enjoy life and push the boundaries of what the mind and body are capable of.