We share a lot of reports with our clients, and Google Analytics is one of the top sources for our progress in the digital arena. Below is a short bit of information on what Google Analytics is telling you!
You Can Learn Who Your Site Visitors Are in Google Analytics
By Age, Gender, Interests, Location, Device or Operating System
Where did they come from or Traffic Source
What content is most popular to your users and more!

Analytics Can Help To Enhance User Experience
When you know who your site visitors are by their age, gender, geographic location, interest topics, etc., you can take proper measures to enhance their user experience. Similarly, when you learn about the technology (device, operating system, and browsers) they're using to browse your site, you can test your site's compatibility with those technologies and make necessary improvements.
Analytics Can Help Your Site's SEO
Search engine optimization (SEO) is one of the most crucial aspects in determining your business growth. The more organic traffic your business site receives, the more leads and conversions it gains.
Website analytics help your site's SEO in various ways. By knowing your visitors' demographics and interests, you can create targeted content and get better visibility on search engines. 
Get Analytics For Your Website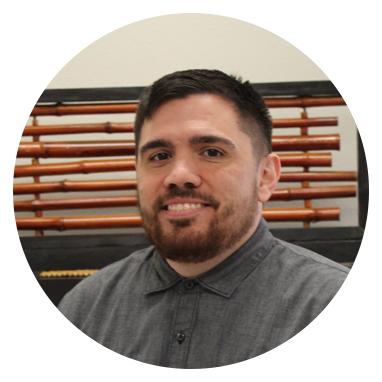 I'm responsible for taking new websites live, troubleshooting any and all technical issues, and finding the answers to all of our technical problems. My favorite part of the job is facing new challenges everyday and seeing the unknown as a puzzle that needs solving.