Congratulations to Sturgis Wildfire for advancing to the finals at the Sturgis Christmas Classic tournament! The tournament was for ages 8 – Adult and was held the weekend of Dec. 15, 2017 in numerous gyms around Sturgis.
Dot Marketing has been a proud sponsor of Sturgis soccer and is honored to be a team sponsor for Sturgis Wildfire this season.
Great job!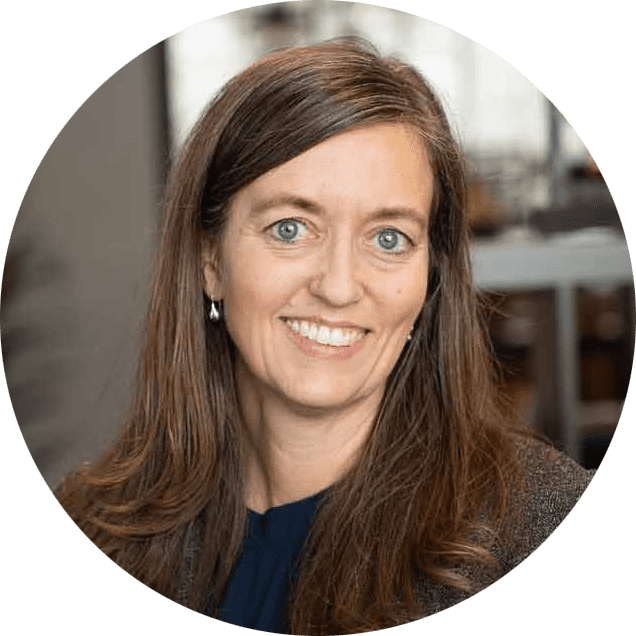 My current role at Dot is to make sure the team has a good foundation to grow in their careers. I also handle all new clients paperwork and setting up billing. I establish new processes or check on current systems to make sure we are running smoothly. And finally, I make sure the team has the tools they need to be the best they can be at their duties.